RSVP for Macstock VII Evening Activities!
Will you join us in the evenings after Macstock?
Are you looking for a fun place to gather with fellow Macstock attendees Saturday and Sunday after Macstock comes to an end each day?
I'm looking to reserve space at two locations, but I'll need to know if you'll be joining us! (There is NO NEED to RSVP if you can't attend!)
While the evening meals are not included with your Weekend or Single Day Pass, I'll have a space reserved at the following locations on the Woodstock Square, both within a few steps walking distance (1-2 blocks) from Macstock!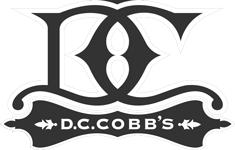 Saturday, July 22 at 6pm
DC Cobbs, located at 226 Main St, is setting aside space for Macstock attendees to gather and grab yourself dinner, appetizers & drinks after Day One of Macstock! I really like their house made Black Bean "Burger". And their truffle fries? Amazing! But there's an entire menu of fantastic meals to choose from!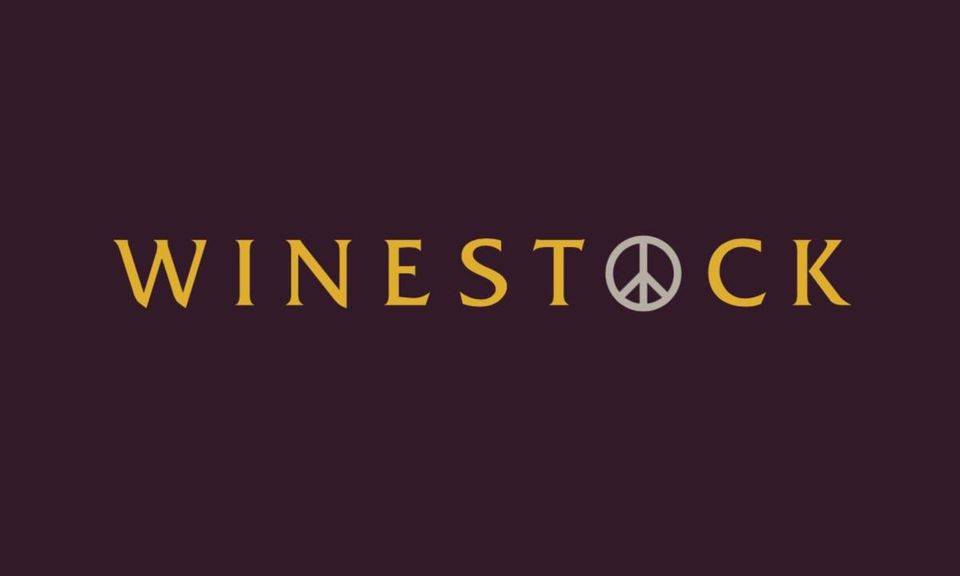 Sunday, July 23 at 6pm
Winestock, located at 136 Cass St, will be open just for us! Winestock is a fun place to wind down the weekend, enjoy conversation with other Macstock attendees in a relaxed atmosphere, snack on appetizers and a selection of local wines, beer, or, yes, even soft drinks. Winestock's food selections vary, but Mike, the owner, tells me some of their offerings include genuine Chicago Italian Beef sandwiches, flatbread pizzas, as well as cheese platters! My office is located upstairs and … the smell those flatbreads cooking always sucks me in!
While waiting for our reservations, be sure to walk the Woodstock Square, take in some of the amazing shops, and be sure to check out both the mural on Main St and the many filming locations for the movie, Groundhog Day, that can be found throughout the Square!
If you have any questions while completing your RSVP, please email me!
Thanks,
Mike
Macstock Conference Organizer