iOS: What you can do to be more organized and efficient in your life
July 15, 2017 11:15 AM - 11:35 AM
Macstock Main Stage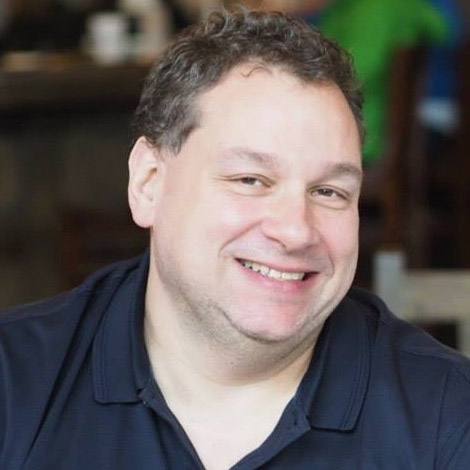 Dave Ginsburg
Most of us use iPhones and iPads in our daily lives but are we staying organized and efficient using all the great tools iOS provides? I will review a few of the stand out features that will make you more efficient.
In this session you will learn:
How to use the today view and utilize the widgets to your advantage.
Using iOS' smart assistant Siri more efficiently.
Review some of the advanced settings including managing battery life.
Skill Level: Beginner
Length: 20min