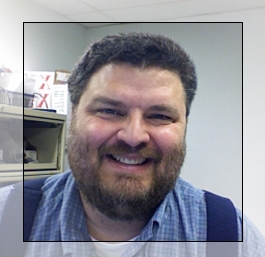 Bill Geraci hates computers but loves helping people understand how to use and understand them. A refugee from The Humanities (well, actually, from Classics) he turned to computers because they pay you more without all those letters after your name….
Working with Macs from 1990 he has built an enviable reputation for being able to illustrate the obscure to the disinterested–and then showing them why they do care!
Currently a staff "computer guy" at the University of Chicago while doing some private consulting he'd be happy to help you figure out more than you now know about computers. No, really, he would be happy so to do!
Sessions with Bill Geraci
July 16, 2017