Virtual Macstock 2021 – Schedule
Schedule and Bios
All Times US Central Time (aka Chicago Time)
THIRD PARTY LINK: Time Zone Converter via Time.is
While we'll do our best to stick to this schedule, due to the live nature of Virtual Macstock, presentation times, availability for Q&A, and the order of talks may change throughout the day.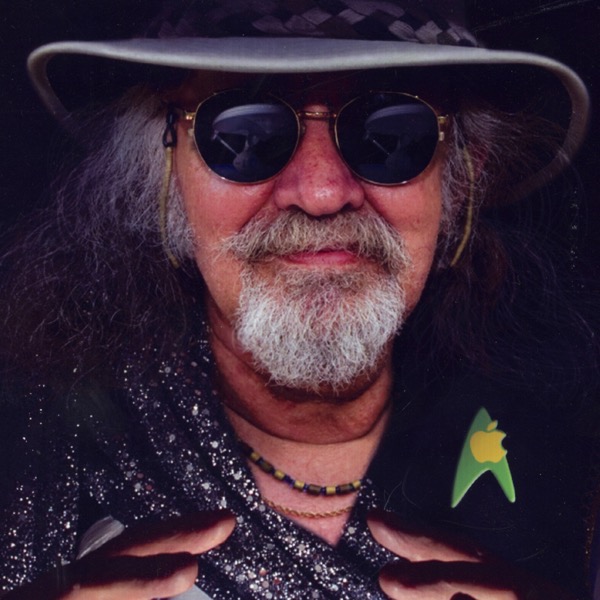 Wally Cherwinski
11:00am – Revisiting Multicam: A Band Goes Virtual​
In a follow up to his multicam presentation at Macstock 2018, Wally and Mike take a peek behind the curtain and discuss discuss how the he and the Macworld All-Star Band put together the band's recent virtual performance. The final performance can be watched on Wally's YouTube Channel here: MWASB's Take Me to the River
Wally and I then give a brief update on the 2nd Macstock Film Fest coming your way at the next in-person Macstock!
Dr. Wally Cherwinski is a Videographer based in Ottawa, Canada. Originally trained as a scientist, he spent a portion of his career in research and teaching at the University of Cambridge, England while doubling as a freelance photographer and writer. Later, he joined Canada's National Research Council and spent many years managing communications for the Canadian Space Program.
Starting with 16mm film, he has written and directed numerous documentaries and television features, including projects with Canada's National Film Board. More recently, he has combined his passion for video with his love of travel.
Wally has been a Mac user since the original 128K in 1984 and his Apple "museum" includes over 30 Macs (not to mention Newtons, iPods, iPhones & iPads). He has delivered video workshops at several Macworlds, at Macintosh User Groups in the U.S. & Canada and on three MacMania cruises. He also writes a regular video column in the ScreenCastsOnline monthly magazine.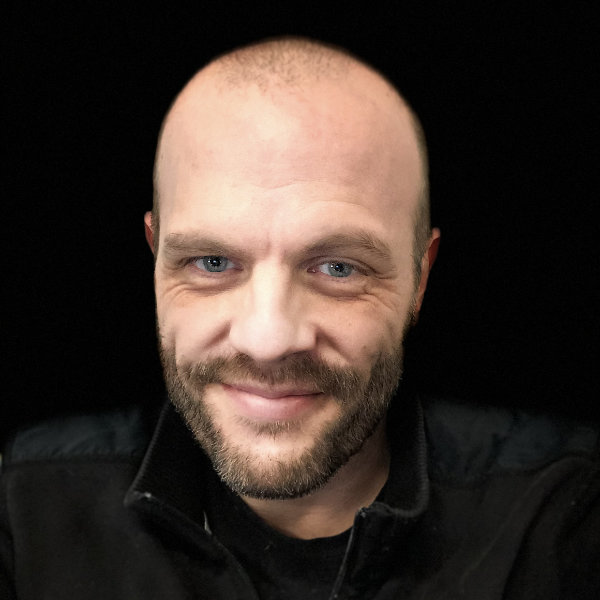 Brett Terpstra
11:30am – Mac Automation with Bunch
Have you used Bunch? Though it's just plain text, Bunch is a powerful automation tool that takes a folder of plain text files containing lists of apps and commands to launch and provides an easy-to-use menu for triggering them. In this talk, Brett gives a brief overview of Bunch and how you can automate everything you need to work smarter and faster.
Brett Terpstra is an independent developer, designer, writer, and podcaster hailing from Minnesota. Among other things, Brett develops Marked 2 for Mac and co-authored 60 Mac Tips Volumes 1 and 2 with David Sparks. He talks with amazing guests on Systematic, and has a blast with Christina Warren on Overtired, both on iTunes and Spotify. You can find Brett at his website, brettterpstra.com, as well as "@ttscoff" on Twitter, Facebook, Instagram, GitHub, and just about everywhere else. He's very consistent.
Check out Bunch at https://bunchapp.co/ and the rest of Brett's projects at https://brettterpstra.com/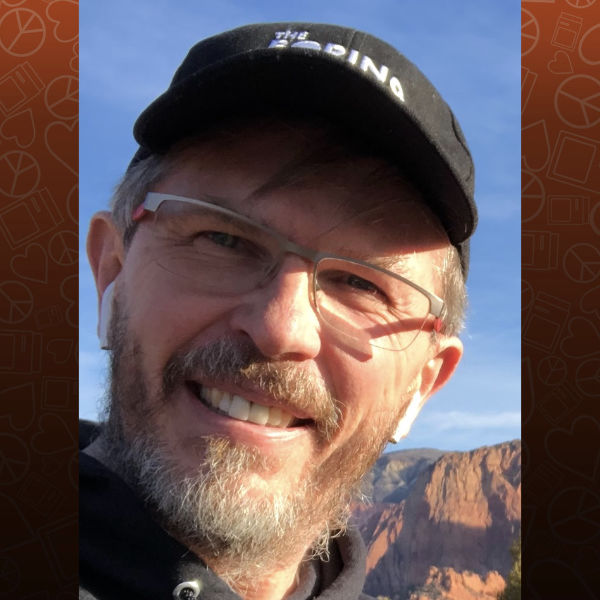 Rick Cartwright
12:00pm – The iPhone in Nature: Investigating the World Around You
Rick is a geek, and has used Macs and iOS devices for many years. His background in software design have given him a passion for all things tech. After a career of nearly 40 years in the food service equipment industry where he worked in equipment design and general management, Rick retired at the end of 2017. Today he spends his free time with his wife, Teresa, photographing nature. This past year he turned more of his attention to creating, editing and sharing videos on his website Tales Through Photos (https://www.tales.photos/) as an additional means of sharing his love of nature.
12:30pm – BREAK
Get up and stretch! Grab a bite to eat. We'll get things ready for the next talk.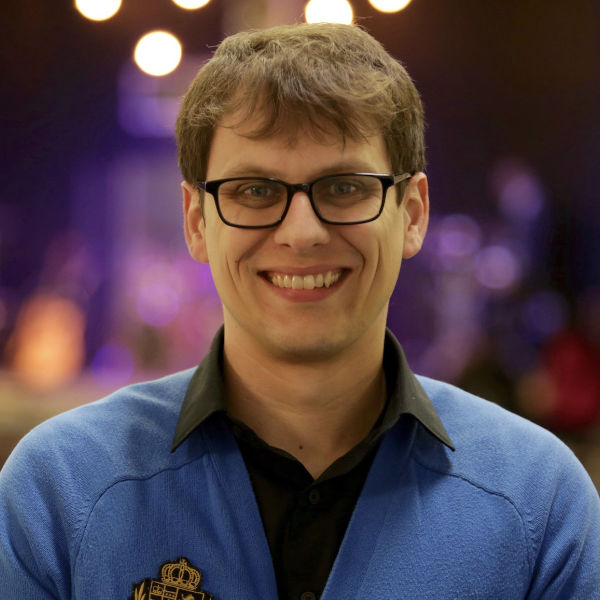 Mike Schmitz
1:00pm – Obsidian Plugins & Workflows
Mike Schmitz will show you how to extend the capabilities of Obsidian using plugins, share some of his favorites, and walk you through personal examples of the workflows they enable.
Mike is Managing Editor at The Sweet Setup, where he writes about apps and workflows to help make Apple users more productive. He also co-hosts the Focused, Bookworm, and Intentional Family podcasts, and contributes to the ScreenCastsOnline monthly magazine.
Visit Mike at https://faithbasedproductivity.com/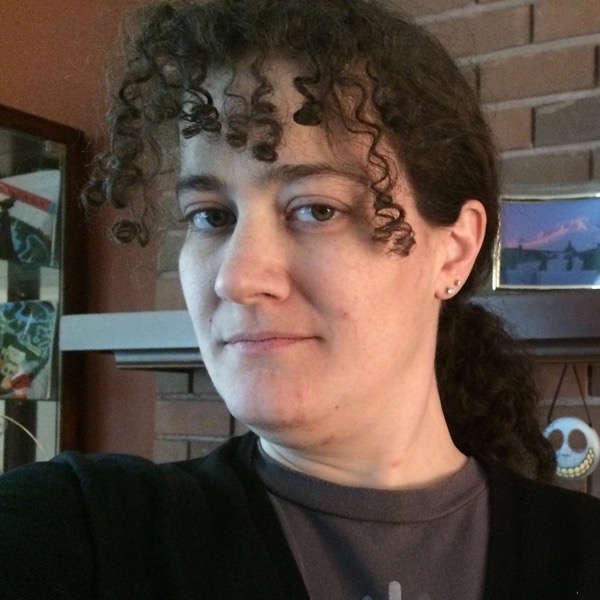 Kelly Guimont
1:30pm – Brain Breaks Through Offline Play
Kelly Guimont is a self-proclaimed rabblerouser and friend of the Rebel Alliance. A technology enthusiast living in Portland, Kelly also finds herself behind the mic on the occasional podcast. When not defending against the Empire, you'll find her musings on her blog at http://kellyguimont.com/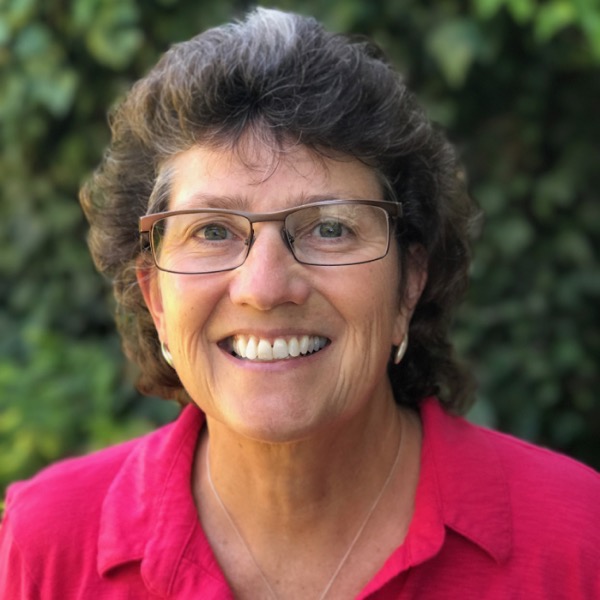 Allison Sheridan
2:00pm – Adventures in Automation
Allison sits down with Mike to share how she got started with her recent adventures in automation and the ways she's adapting some of her favorite tools to her life.
Allison Sheridan started podcasting in May of 2005, just 7 months after podcasting was invented, and her flagship show, the NosillaCast Apple Podcast, has come out every week without missing an episode. That's over 15 years straight! She focuses on reviewing tech products with an EVER so slight Apple bias, and weaves accessibility throughout her content.
Check out Allison's Shows at https://www.podfeet.com/blog/
2:30pm – BREAK
Get up and stretch! Take a cue from Rick's talk and look outside to take in the wonders of nature around you!
3:00pm – Q&A
Do you have a question for our presenters? Use the hashtag #VM21Q on Twitter, send an All Rooms Chat in the Macstock Lounge, or use YouTube chat and we'll get as many of your questions answered as possible!
4:00pm – Virtual Macstock 2021 Comes to A Close
Thanks for taking part in Virtual Macstock 2021!
Hope to see everyone at the next in-person Macstock which is currently scheduled for July 22-24, 2022. Sign up for the Macstock Newsletter for announcements as we get closer to Macstock 2022!