Virtual Macstock 2020 has come to a close.
Subscribe to our Newsletter or follow us on Twitter for the latest news on Macstock and future Virtual Macstock events!
Schedule and Bios
All Times US Central Time (aka Chicago Time)
THIRD PARTY LINK: Time Zone Converter via Time.is
While we'll do our best to stick to this schedule, due to the live nature of Virtual Macstock, presentation times, availability for Q&A, and the order of talks may change throughout the day.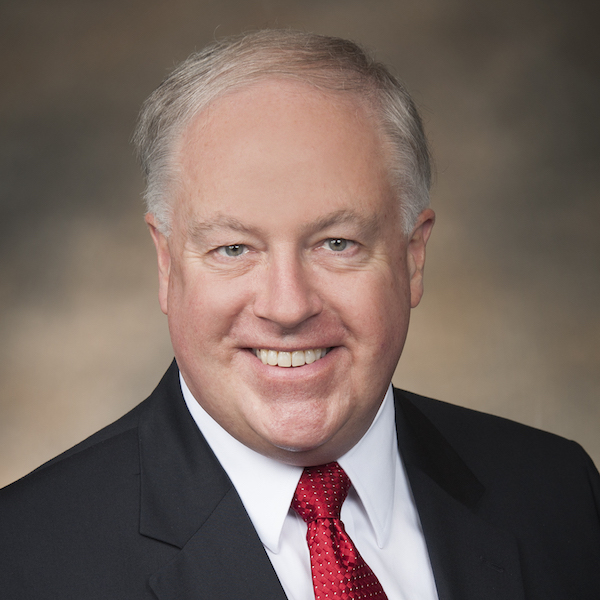 Chuck Joiner
11:00am – The Dynamic of Work and Home Life During a Pandemic
Chuck has been creating original Apple and tech-oriented audio and video content since 2000. MacVoices, delivered in both audio and video versions, includes one-on-one discussions with authors, developers, and pundits, panel conversations on current trends in tech, and real-world hardware and software reviews. With interviewing skills honed by a career in insurance investigation and a passion for technology, Chuck delivers content that is curiosity-driven and designed to both inform and entertain.
Find Chuck at https://www.macvoices.com/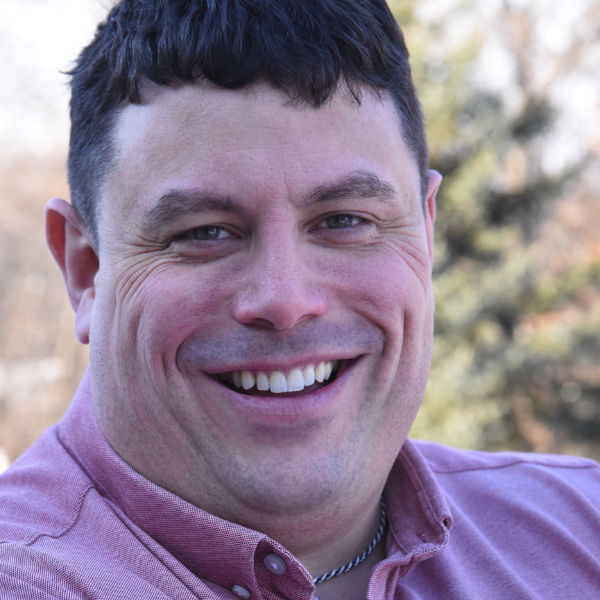 Josh Rensch
11:30am – Project Management the D&D Way
Josh broke the mold. He doesn't fit many places, figuratively and literally—a jack of all trades, master of none. Josh is an engineer, cook, and gamer. He's been playing roleplaying games like Dungeons and Dragons since 1988. Gaming made him better at his day job, and his day job helped his gaming. He wants to share those lessons.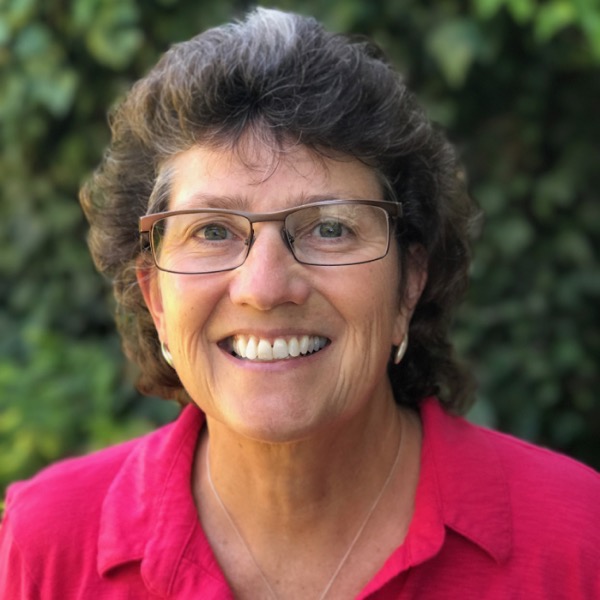 Allison Sheridan
12:00pm – Celebrating 15 Years of NosillaCast (and Podcasting)
Allison started podcasting in May of 2005, just 7 months after podcasting was invented, and her flagship show, the NosillaCast Apple Podcast, has come out every week without missing an episode. That's over 15 years straight! She focuses on reviewing tech products with an EVER so slight Apple bias, and weaves accessibility throughout her content.
Check out Allison's Shows at https://www.podfeet.com/blog/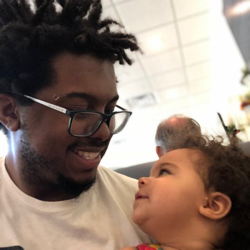 Jay MIller
1:00pm – Playing Your Way to Profit (motivational edition)
Jay is a software devleoper, marketer, and content creator from San Diego. Since 2015, Jay's been working on Productivity in Tech a podcast-turned-business where He connects with and assists developers that are creating content for other developers.
Visit Productivity in Tech at https://productivityintech.com/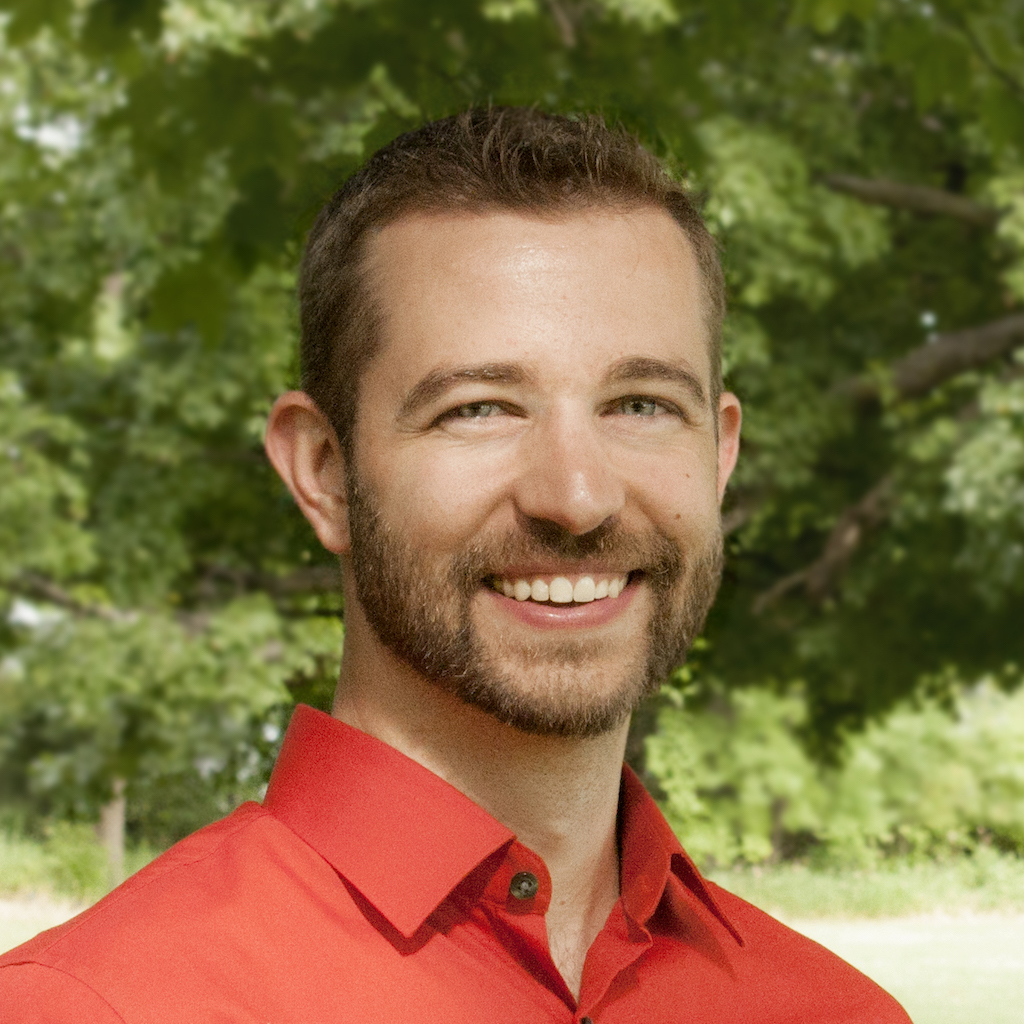 Joe Buhlig
1:30pm – Living the Analog Life in a Digital World
Joe is the leader of Team Analog at analogjoe.com and a co-host of Bookworm, a podcast about nonfiction books. When he's not building random code projects, he's streaming on Twitch, hunting mushrooms, or playing with sound equipment. ADHD anyone?
Join Team Analog at https://analogjoe.com/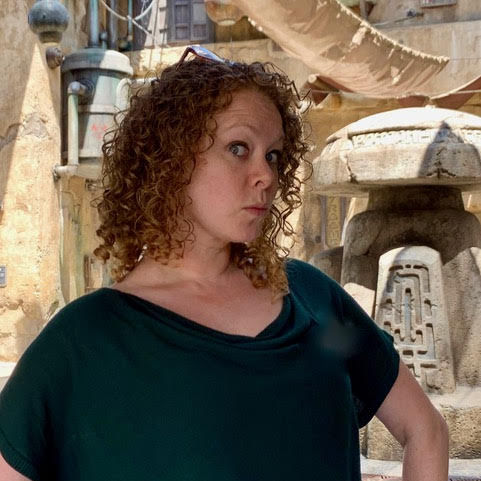 Brittany Smith
2:00pm – The Cognitive Science Behind Shortcuts
Brittany is a Productivity, ADHD, and Technology Coach in Portland, Oregon. Life's Mission: making stuff suck less. Giant nerd: Master's of Science degree in Cognitive Neuroscience, Star Wars-everything, Apple-enthusiast (obviously), and loves talking about the intersection of our brains and technology. Recently started making quick Tech Tips videos about using our Apple devices better, with less stress.
Find out more about Brittany at https://conquer.consulting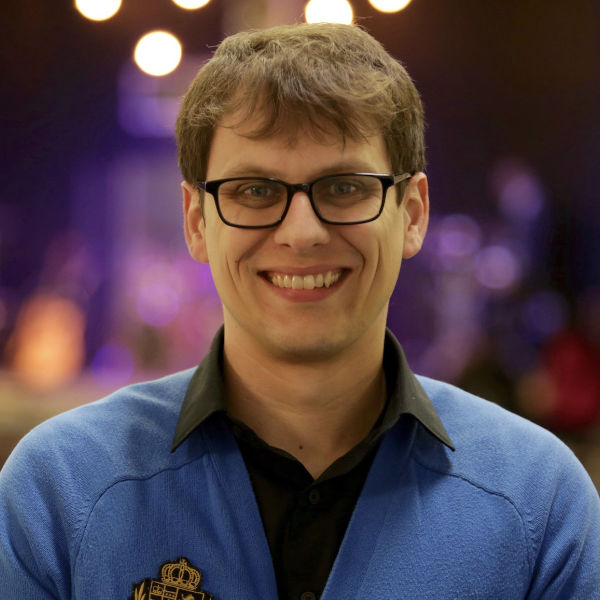 Mike Schmitz
3:00pm – Playing With Ideas
Mike is Managing Editor at The Sweet Setup, where he writes about apps and workflows to help make Apple users more productive. He also co-hosts the Focused, Bookworm, and Intentional Family podcasts, and contributes to the ScreenCastsOnline monthly magazine.
Visit Mike at https://faithbasedproductivity.com/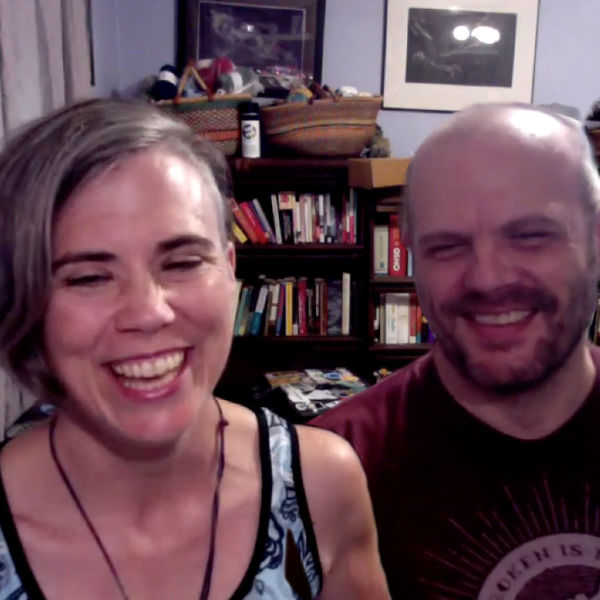 Elle Newman & Brett Terpstra
3:30pm – Adapting Small Business to the Pandemic
Elle brings over 11 years of experience teaching yoga to her classes, as well as a sense of humor and an ability to work with a variety of students' needs. Her trainings include 200 hours of Vinyasa Yoga training and Forrest Yoga Advanced Teacher Training, as well as specialty trainings in: Yoga for Back Care, Pre-natal Yoga, and Yoga for Seniors.
Visit Elle at http://ellenewman.com/
Brett is an independent developer, designer, writer, and podcaster hailing from Minnesota. Among other things, Brett develops Marked 2 for Mac and co-authored 60 Mac Tips Volumes 1 and 2 with David Sparks. He talks with amazing guests on Systematic, and has a blast with Christina Warren on Overtired, both on iTunes and Spotify. You can find Brett at his website, brettterpstra.com, as well as "@ttscoff" on Twitter, Facebook, Instagram, GitHub, and just about everywhere else. He's very consistent.
Check out all of Brett's projects at https://brettterpstra.com/