Macstock's Sponsors
We would like to give a big round of thanks to all our sponsors.
Without their support, this conference would not be possible. Please be sure to thank them for taking part in this year's Macstock!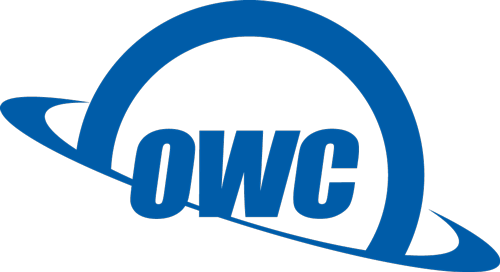 OWC empowers thousands of content creators worldwide with the speed to create, and the capacity to dream. Since 1988, they have been the global leader in designing innovative products that dramatically increase the speed, capacity and power of Mac computers. They provide groundbreaking storage solutions – super-fast high capacity portable drives, dependable, convenient desktop solutions, powerful RAID, shared storage and enterprise solutions. They manufacture workflow-enhancing connectivity products that utilize the latest cutting-edge technologies and game-changing engineering. Everything OWC makes is backed by the best warranty in the business, and award-winning technical support.
Macstock's Bronze Sponsors
Our Macstock Community Bronze Sponsors
MyMac Game Show Quiz Sponsors