Macstock Conference Schedule
Macstock Conference & Expo 2018 will be held July 21st & 22nd, 2018.
Check-in will begin at 8am with the conference running from 9am to 5pm on Saturday and 9am to 6pm on Sunday.
Keep an eye on this page: Additional Featured Sessions and Deeper Dive schedule for Macstock 2018 will be unveiled soon! Scheduled times and speakers are subject to change.
Please subscribe to the Macstock Newsletter or follow us on Twitter to stay on top of the latest news for Macstock 2018!
Welcome to Macstock 2018!
Presenter: Michael Potter
Length: 15 min
Location: Macstock Main Stage
Macstock 2018 Keynote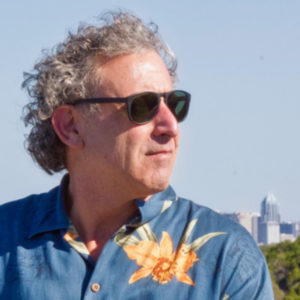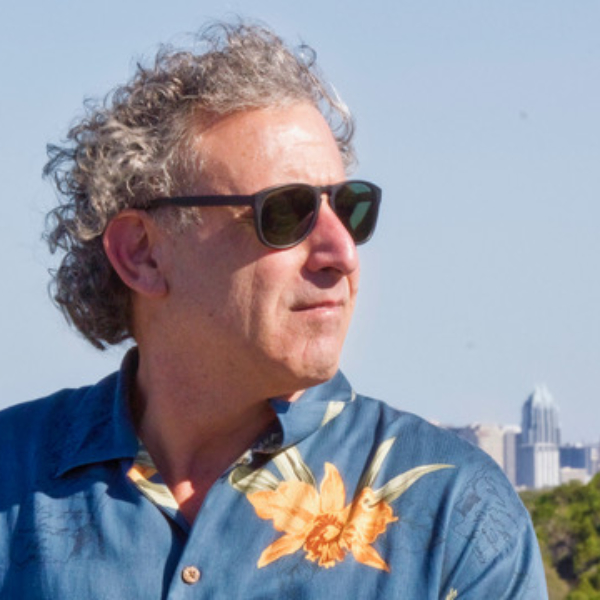 Bob LeVitus, often referred to as "Dr. Mac," is a leading authority on the Macintosh, Mac OS X, and other Apple products such as the iPad and iPhone. One of the Apple community's most trusted gurus for over twenty-five years, he's known for his trademark humorous style and unerring ability to translate "techie" jargon into usable and fun advice for regular folks.
A prolific author, LeVitus has written or co-written more than 80 popular computer books, with millions of copies sold worldwide in more than a dozen languages. His most recent titles include: iPad For Dummies 10th Edition, iPhone For Dummies 11th Edition, and macOS High Sierra For Dummies, all for Wiley Publishing. Bob just released his first self-published book — Working Smarter for Mac Users — in March 2017 and now offers an online course of the same name.
Presenter: Bob "Dr. Mac" LeVitus
Length: 45 min
Location: Macstock Main Stage
Saturday Morning Sessions Announced Soon!
Saturday Afternoon Deeper Dives Announced Soon!
MyMac Game Show
Guy Serle, host of the MyMac.com Podcast, and Tim Robertson, Publisher of MyMac.com and host of the TechFan Podcast, are bringing the MyMac Game Show back to Macstock!
Banter between Tim, Guy, and the audience is key making the MyMac Game Show a fun, interactive quiz in which the audience at Macstock has many opportunities to get sponsored prizes while laughing along with Tim and Guy and their fellow attendees!
Presenters: Time Robertson and Guy Serle
Length: 45 min
Location: Macstock Main Stage
Sunday Morning Sessions Announced Soon!
Sunday Afternoon Deeper Dives Announced Soon!
Sunday Afternoon Special Event Announced Soon!