Macstock will once again feature many of your favorite personalities from throughout the Apple community including podcasters, business owners, and Apple community leaders whose rich knowledge of Apple's hardware and software can help you get the most from your Apple devices and apps!
Please Note that Dates, Times, Special Events, Speakers, and Final Schedule/Topics are subject to change.
Subscribe to the Macstock Newsletter or follow us on Twitter to stay on top of the latest news for Macstock VI!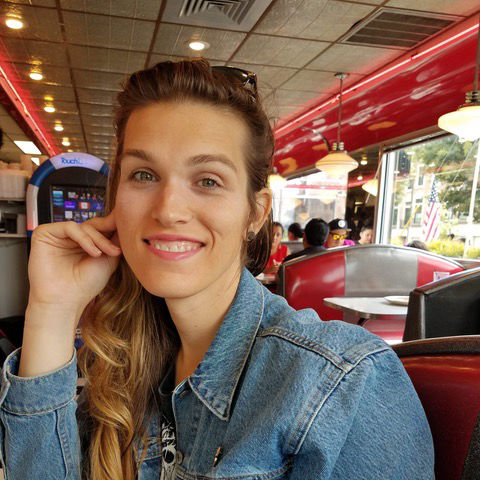 Erin Dawson
Musician, Technical Content Developer
Erin Dawson is a musician and technical content developer based in Pittsburgh, PA. When not working as Oracle's DevRel Communications Manager, she's taking a walk, playing basketball, or watching the where-are-they-now endings to documentaries.
As host of the podcast, In Touch With iOS, Dave Ginsburg talks about all things related to iPhone, iPad, and Apple Watch and is frequently joined by guests from the Apple Community including many past and present Macstock speakers. An early adopter of many Apple products including the iPhone, Dave brings his 23 years as an IT professional and his passion of technology to every episode of his podcast as he teaches and entertains his listeners.
Professionally Dave has over 20 years experience as a IT support professional working for commercial property insurer FM Global with knowledge of Mac and PC in business as well as provides training on technology to his user base.
Kelly Guimont is a self-proclaimed rabblerouser and friend of the Rebel Alliance. A technology enthusiast living in Portland, Kelly also finds herself behind the mic on the occasional podcast. When not defending against the Empire, you'll find her musings on her blog at http://kellyguimont.com/
Chuck Joiner has been creating original Apple and tech-oriented audio and video content since 2000. MacVoices, delivered in both audio and video versions, includes one-on-one discussions with authors, developers, and pundits, panel conversations on current trends in tech, and real-world hardware and software reviews. With interviewing skills honed by a career in insurance investigation and a passion for technology, Chuck delivers content that is curiosity-driven and designed to both inform and entertain.
Professionally, he serves as Vice President of Claims & Operations for The Insurance Alliance Network.
Chuck's credentials include over four years as Chairman of the Apple User Group Advisory Board, and speaking appearances at Macworld Expo, User Group University, Macstock Conference, and The National Association of Broadcasters Show.
Jay Miller is a software developer, marketer, and content creator from San Diego. Since 2015, Jay's been working on Productivity in Tech a podcast-turned-business where He connects with and assists developers that are creating content for other developers.
Visit Productivity in Tech at https://productivityintech.com/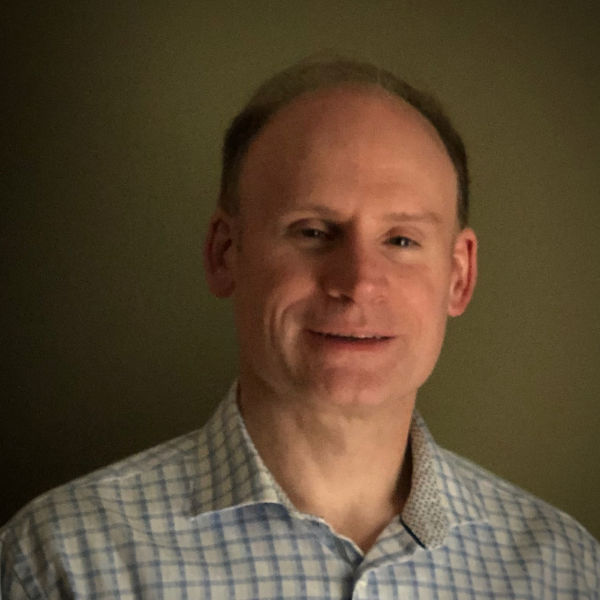 Bryan Pearce
Solutions Developer & Business Owner
Bryan Pearce is a business owner and solutions developer that found inspiration early in his career from the Apple II+ personal computer using Applesoft BASIC. Apple Computers became Bryan's platform of choice for automating manual processes in the early days of personal computing and provided the motivation to obtain undergraduate degrees in Computer Science and Mathematics.
Bryan has had the opportunity to create solutions in the areas of accounting, financial management, process control, and automated data capture.
Since 1991 Bryan has operated a small business providing technical solutions and support designed around Apple products, relational databases, and hosted services.
When not sitting in front of a product containing an Apple logo, Bryan can be found at his local ice rink playing hockey, taking a road trip in his DeLorean, or helping K-9 keep the TARDIS running.
Josh Rensch is an engineer, gamer, and cook. So is his wife. And they share a small, 120 square feet kitchen. This lack of space can make creating healthy fun meals a challenge. Only one drawer exists in the kitchen! Efficiency with their space and time is vital. Armed with various Apple products and apps, together they plan and create great meals and dishes. Including custom bacon and marshmallows.
Mike Schmitz is a productivity coach and the creator of Faith-Based Productivity where he helps individuals connect to their calling, discover their destiny, and live the life they were created for. He also co-hosts the Focused and Bookworm podcasts, produces screencasts for ScreenCastsOnline, and writes for The Sweet Setup. Links to all of Mike's projects can be found at mikeschmitz.me.
More Speaker Bios Coming Soon!
We'll be announcing additional speakers for Macstock VI in the coming weeks!
Be sure to keep up with the Macstock Newsletter or follow us on Twitter for details as they're announced!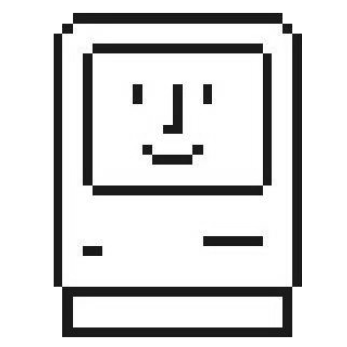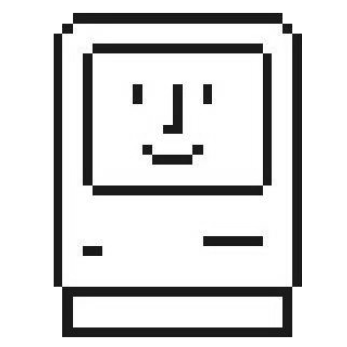 Get your 2-Day Weekend Pass and join us for the 6th Annual Macstock Conference this July!