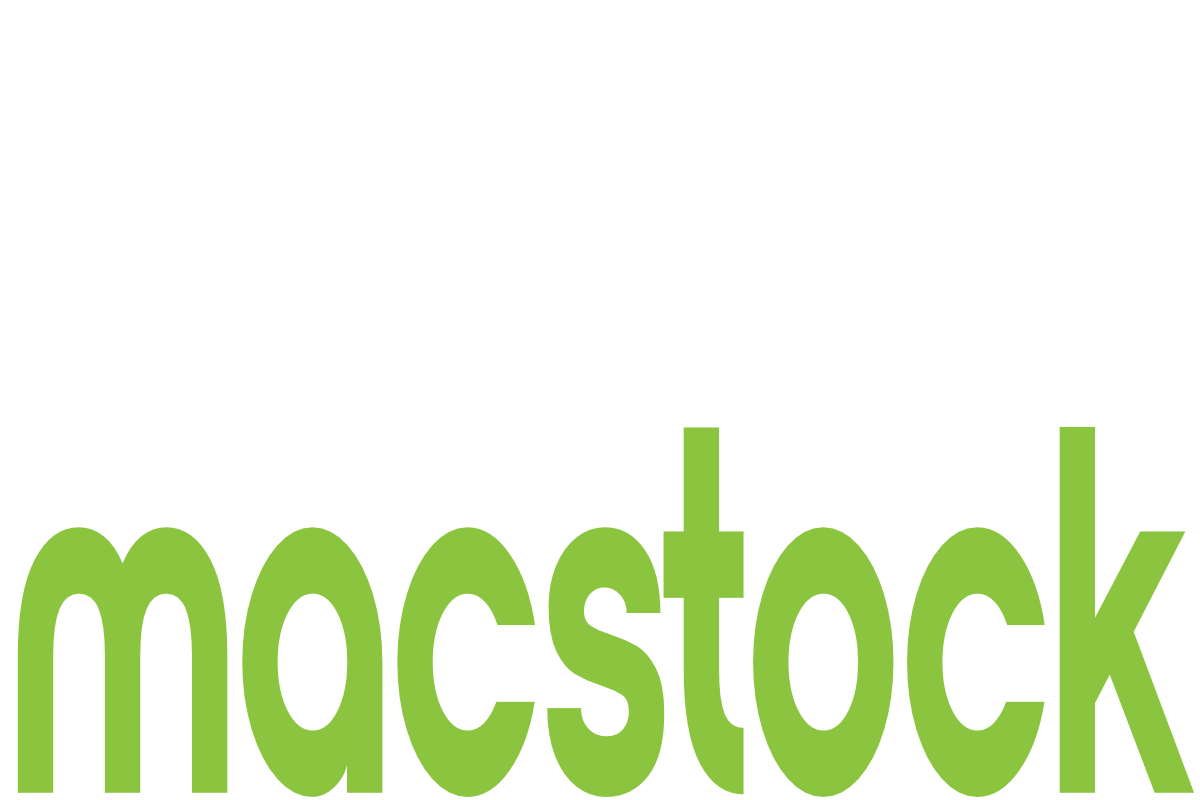 Macstock VI has Ended!
If you'd like to catch this year's talks, you can still pick up a Digital Pass using the link below!
Be sure to sign up for our newsletter to learn more about the next Macstock coming your way in 2023!
Following two years of hosting Macstock virtually, Macstock is excited to welcome back its community of attendees and speakers with its first in-person event since 2019!
Macstock VI's theme will be: "Rebuilding"
Taking place July 23 & 24, 2022, Macstock is a multi-day conference for Apple enthusiasts of all experience levels that draws attendees from across the United States, Canada, the UK, and Europe! With a diverse mix of users including those new to Apple products, long-time users, students, professional developers, and business owners, Macstock gives its attendees a unique opportunity to not only grow their skill set, but to meet other members of the Apple community from around the globe who'll also be visiting Macstock!
Be sure to join us for the next Macstock Conference coming this July!
Latest Live Stream: July 12, 2022
IMPORTANT UPDATES
For the latest news on Macstock VI,  location & hotels, and health & safety protocols, please visit: our Health & Safety page, our News page OR follow our Live Streams on YouTube.

ALL PREVIOUSLY PURCHASED TICKETS TO MACSTOCK 2020 WILL BE HONORED FOR MACSTOCK VI!
Please watch your inbox in Mid-Late May for important RSVP Information to Confirm your Attendance.
Single Day Pass
Single Weekend Day *SOLD OUT*
The Macstock VI Single Day Pass includes:

• Saturday OR Sunday Admission

• All featured morning sessions for that day

• Your choice of available afternoon Deeper Dive talks (limited seating)

• Lunch included on the day selected

A Limited Edition Macstock VI T-shirt!
Weekend Pass
$50 Off EXTENDED!
The Macstock VI Weekend Pass includes:

• All featured morning sessions

• Your choice of available afternoon Deeper Dive talks (limited seating)

• Lunch Included Saturday and Sunday

• A Limited Edition Macstock VI T-shirt!

• Free Macstock VI Digital Pass Included with your Weekend Pass!

• *NEW!* Virtual Macstock 2020 & Virtual Macstock 2021 videos included with your Digital Pass!

• Bonus swag for Weekend Pass holders!
Digital Pass
Available Now!
Can't make it to Macstock in person?
Each Macstock VI Digital Pass is scheduled to include:

All Available Recordings of

• Macstock VI Morning sessions.

• Macstock VI Deeper Dive sessions.

The Digital Pass is

not

a Live Stream of Macstock VI.

Recordings of this year's talks will be delivered within a few weeks of the weekend ending.
Macstock will once again feature many of your favorite personalities from throughout the Apple community including podcasters, business owners, and Apple community leaders!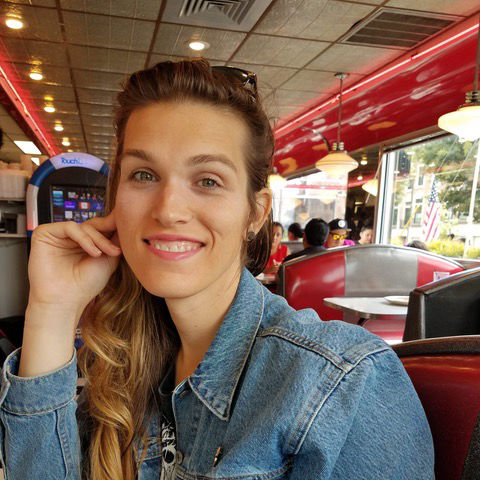 Erin Dawson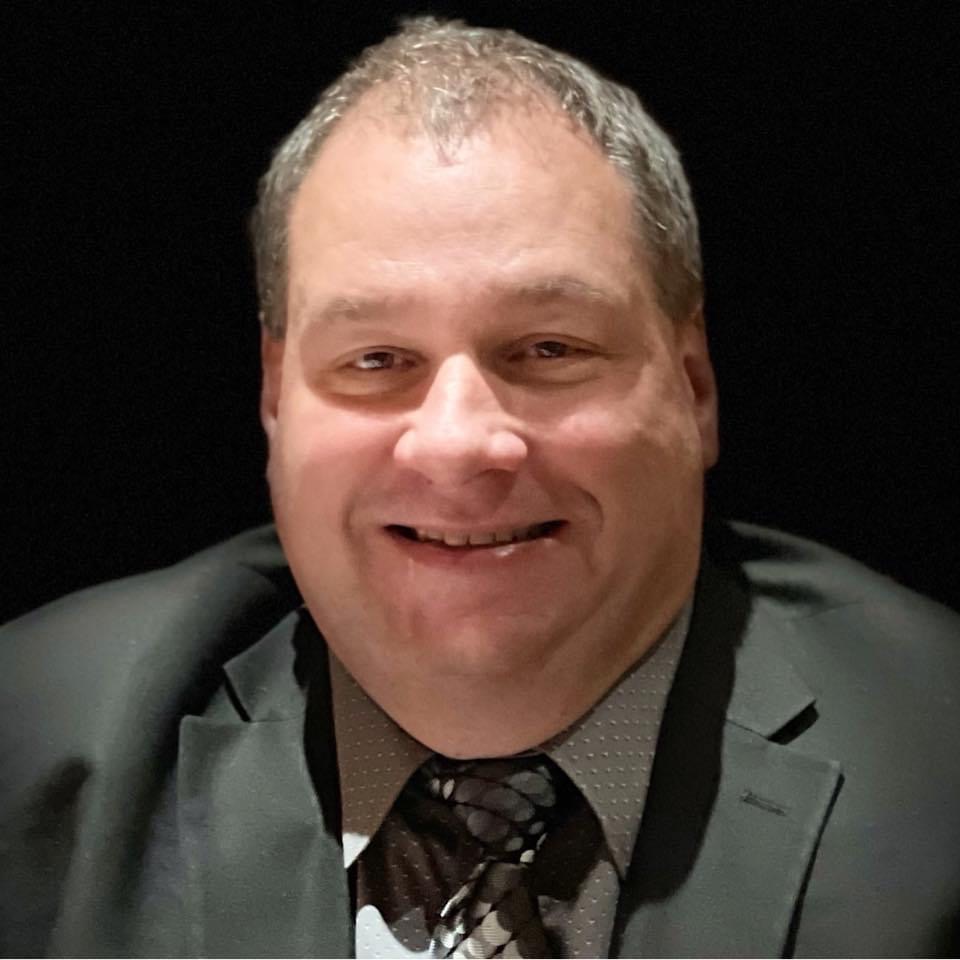 Dave Ginsburg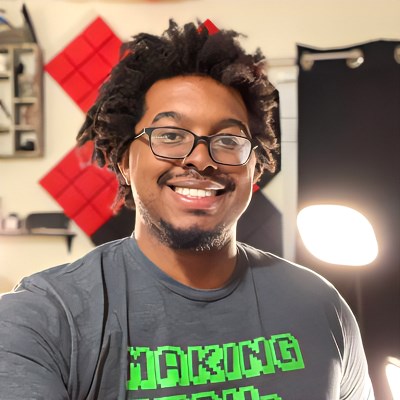 Jay Miller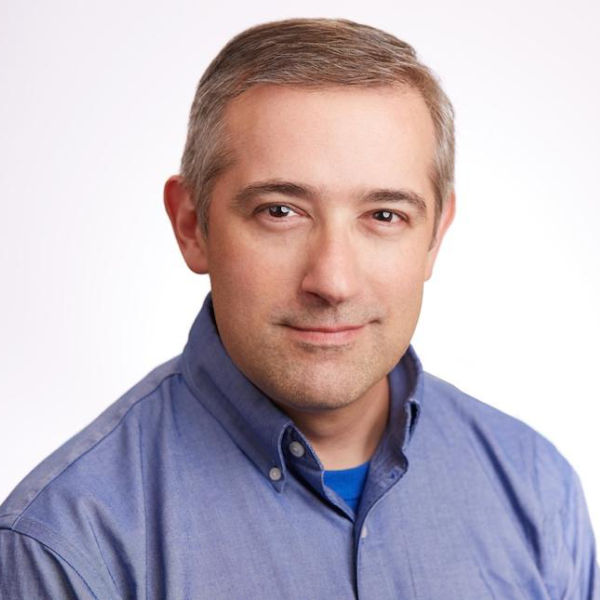 Michael T. Rose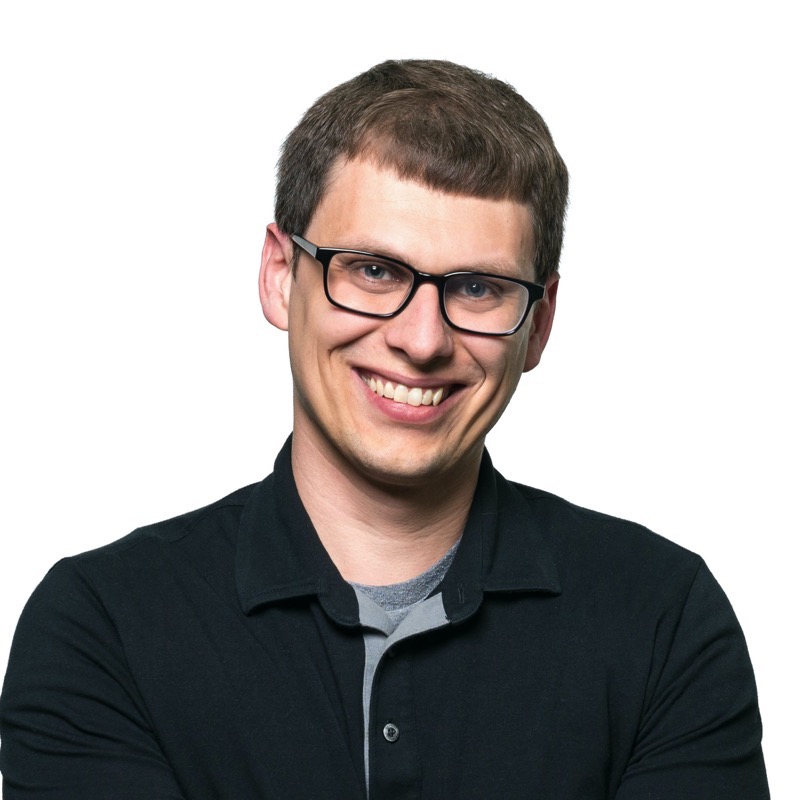 Mike Schmitz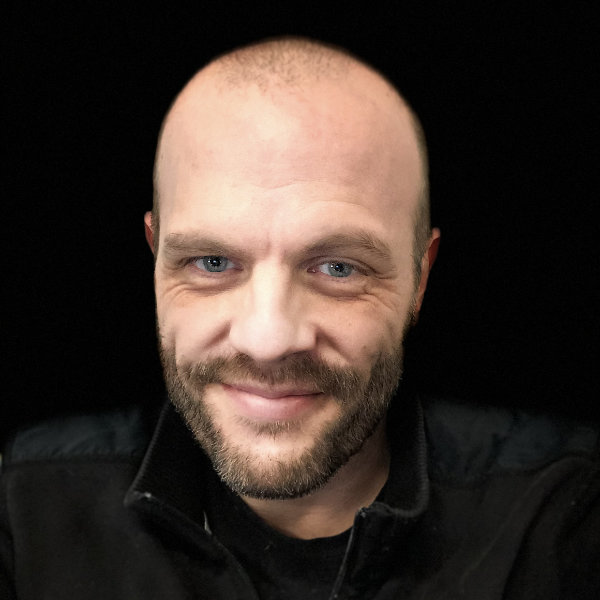 Brett Terpstra
Macstock VI will be held at McHenry County College's Luecht Conference Center in Crystal Lake IL.
Macstock is partnering with several local hotels for your stay Macstock Weekend.
Please visit our Lodging page to learn about the special rates available to Macstock attendees as well as other area hotels to choose from.
Get your 2-Day Weekend Pass and join us for the 6th Annual Macstock Conference this July!
Sign Up for Macstock's Newsletter!
Looking for a fun place to gather with fellow Macstock attendees Saturday after Day One comes to an end? The outdoor patio space at Public House of Woodstock has been reserved for us! While the Food and drink are not part of your Weekend Pass, you can grab yourself...
read more