Coming in from out of town and looking for ways to get around? Here are some options for transportation from the Airport (O'Hare, Midway, Rockford, Mitchell) to McHenry County Hotels near Macstock.
Please note that Macstock does not endorse or receive financial consideration from any of the companies listed. We encourage you to check reviews, terms of service, and full service options including service area before making a final decision.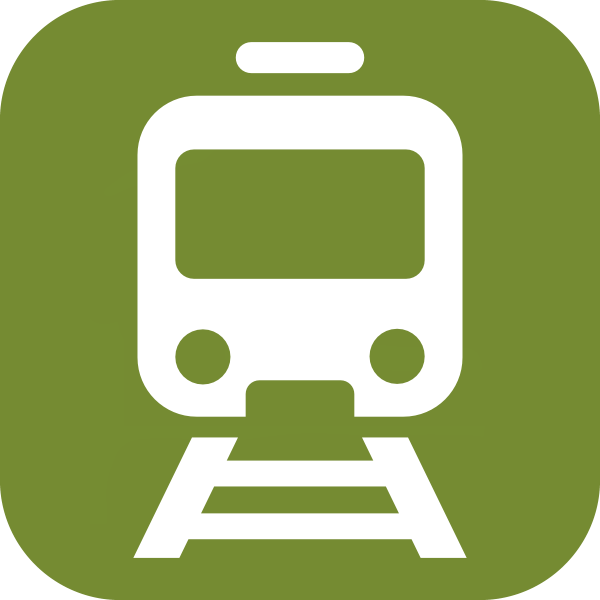 Getting Around Chicago & Suburbs by Rail
O'Hare to Crystal Lake Suggested Route (via Rome2Rio) – https://www.rome2rio.com/map/Chicago-O-Hare-Airport-ORD/Crystal-Lake
When traveling to Crystal Lake via Metra (details below), you may exit at either Pingree Road or downtown Crystal Lake and then use a ride sharing service to get to your hotel.
More information on Chicago's mass transit and pubic rail:
Chicago Transit Authority (CTA) – Chicago's rapid transit system or 'L'. Mass transit rail system serving Chicago and O'Hare.
Map & Schedule – https://www.transitchicago.com/schedules/

Metra Rail – Metra is the Chicago's public rail system and the Union Pacific Northwest (UP-NW) line serves Woodstock & Crystal Lake and into the city. If you're staying in the area, they offer 10-ride tickets, Family Fares, Student & Senior discounts, and they even offer a "Weekend" pass for Unlimited rides on both Saturday and Sunday.
Tickets – https://metra.com/fares
Maps & Schedules – https://ridertools.metrarail.com/maps-schedules