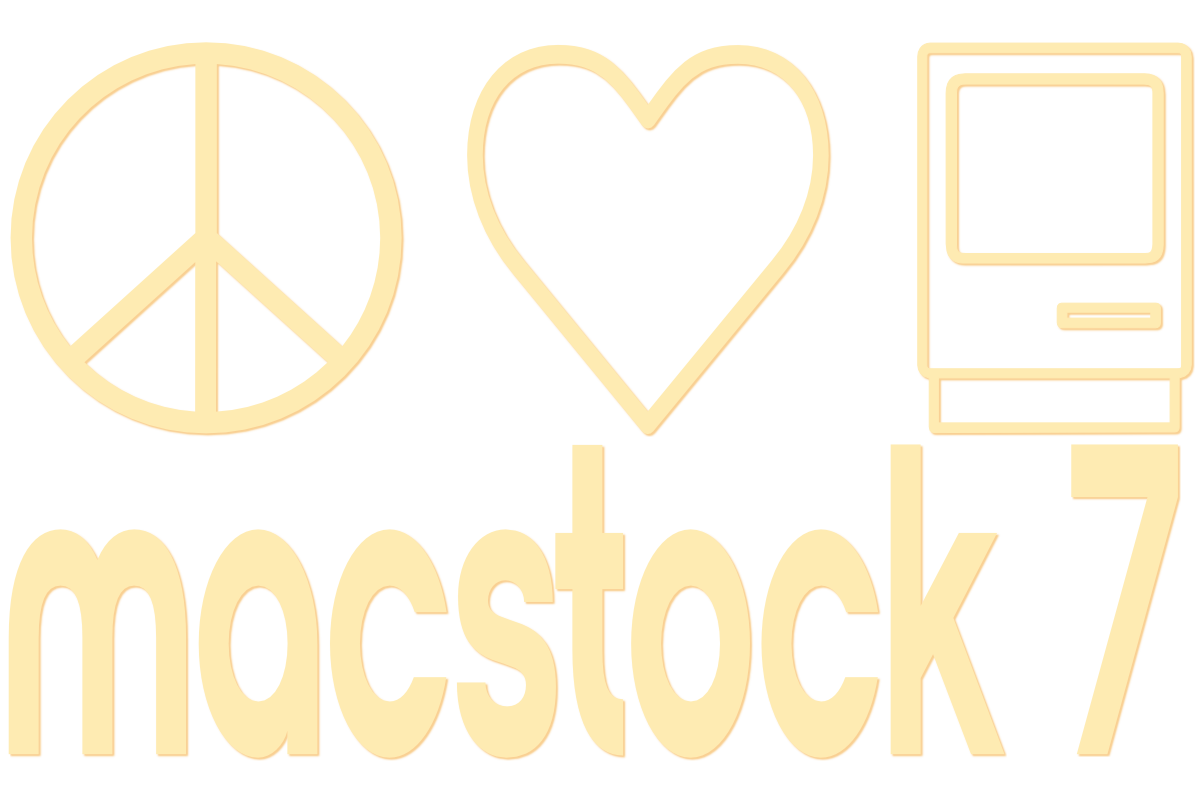 Macstock VII has Ended!
What a year! Once again, Macstock's Community gathered for a weekend of seeing old friends and making new ones, PLUS a line up of talks that just didn't quit! Every one of Macstock VII's presenters knocked it out of the park when it came to this year's theme, "Learn".
Want to catch on-demand recordings of the talks for 2023?
Consider purchasing a Digital Pass!
Are you an Apple enthusiast looking for a place to meet like-minded individuals and learn from industry experts? Look no further than Macstock Conference, the ultimate gathering for all things Apple!
With 11 presentations from top-notch speakers, you'll get the latest insights and tips on all things Apple, including the Mac, iPhone, iPad, and Apple Watch. Plus, immerse yourself in the Mac community with our Macstock Short Film Festival, showcasing some of the most creative and inspiring films made by Mac users like you. And if that's not enough, the Mac Geek Gab podcast will be recording an episode live from Macstock's stage, giving you a unique opportunity to participate in one of the most popular Apple podcasts out there.
Whether you're a seasoned Apple user or just starting out, Macstock Conference is the place to be. Don't wait – register now and become a part of the vibrant Apple community at Macstock!

Be sure to join us for Macstock VII July 22 & 23, 2023!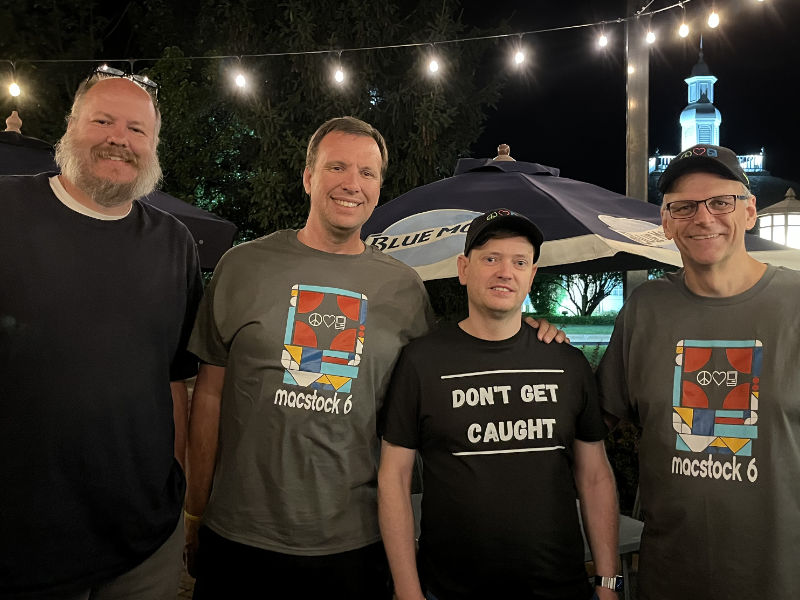 Relive Macstock VII with a Digital Pass!
Get a Digital Pass to Macstock VII for on-demand recordings of this year's presentations!
(available approx 30 days after Macstock ends)
Single Day Pass
SOLD OUT: Single Weekend Day
The Macstock VII Single Day Pass includes:

• Saturday OR Sunday Admission

• All featured sessions for that day

• Lunch included on the day selected

• A Limited Edition Macstock VII T-shirt!
Weekend Pass
SOLD OUT: Saturday & Sunday
The Macstock VII Weekend Pass includes:

• All featured morning & afternoon sessions

• Lunch Included Both Days

• A Limited Edition Macstock VII T-shirt!

• Free Digital Pass Add-on Included with your Weekend Pass!

• Bonus swag for Weekend Pass holders!
Virtual Pass
Introductory Offer!
Can't make it to Macstock in person? Our Virtual Pass Includes LIVE STREAM access to Macstock VII!
Free for 2023: Because we're "testing" our Virtual Pass this year, as a Thank You you'll also receive the Digital Pass Add-on ($100 Value) including:

Access to Available Recordings of

• Macstock VII Saturday sessions.

• Macstock VII Sunday sessions.

Recordings of this year's talks will be delivered within a few weeks of the event ending.
Macstock will once again feature many of your favorite personalities from throughout the Apple community including podcasters, business owners, and Apple community leaders!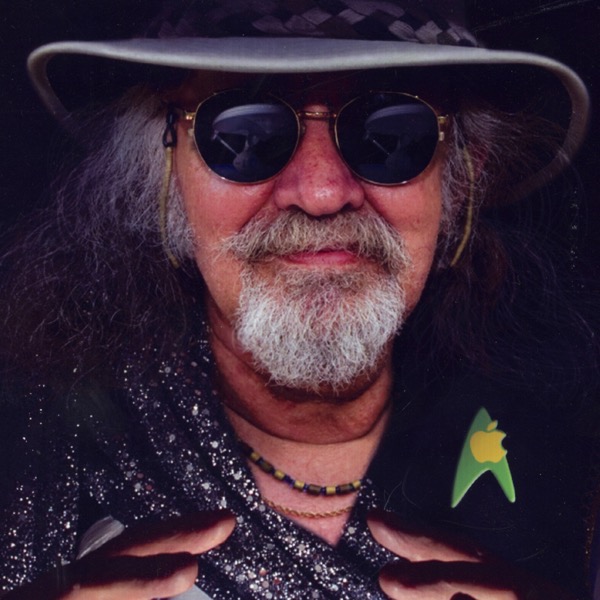 Wally Cherwinski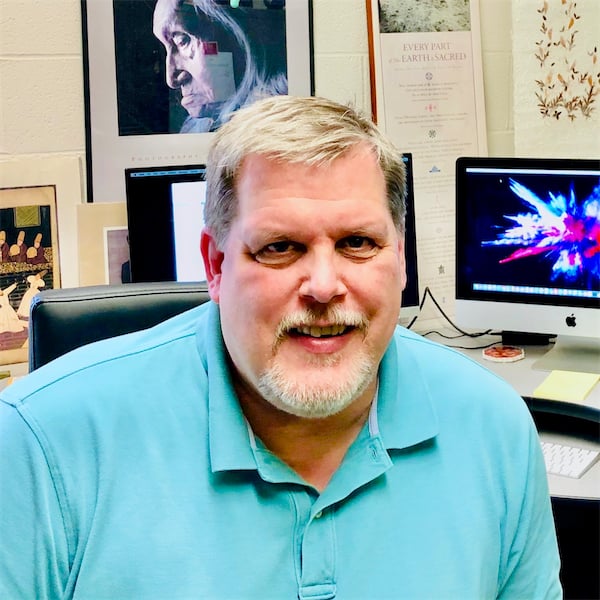 Marty Jencius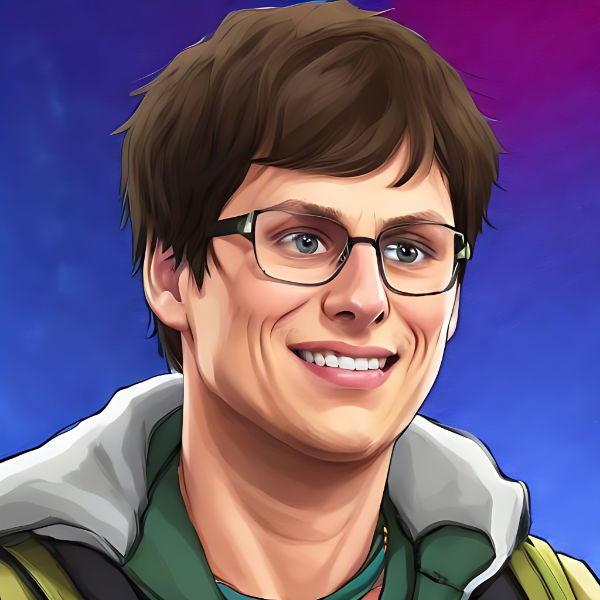 Mike Schmitz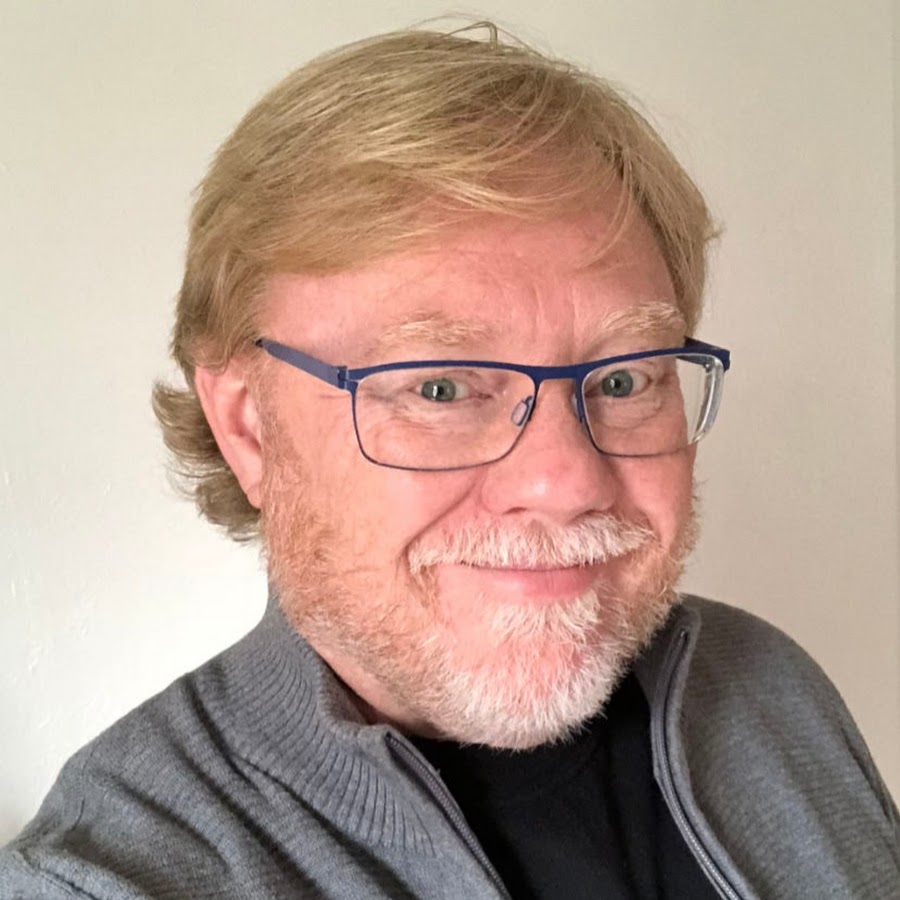 Jeff Gamet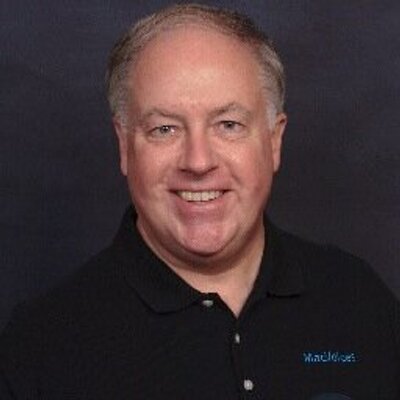 Chuck Joiner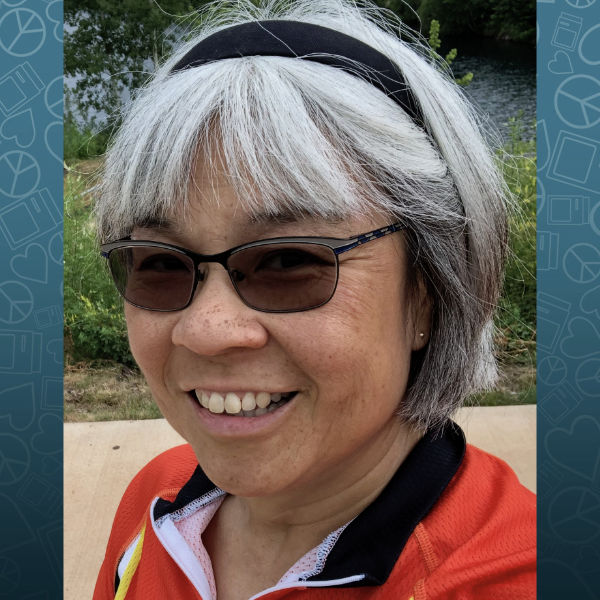 Kirschen Seah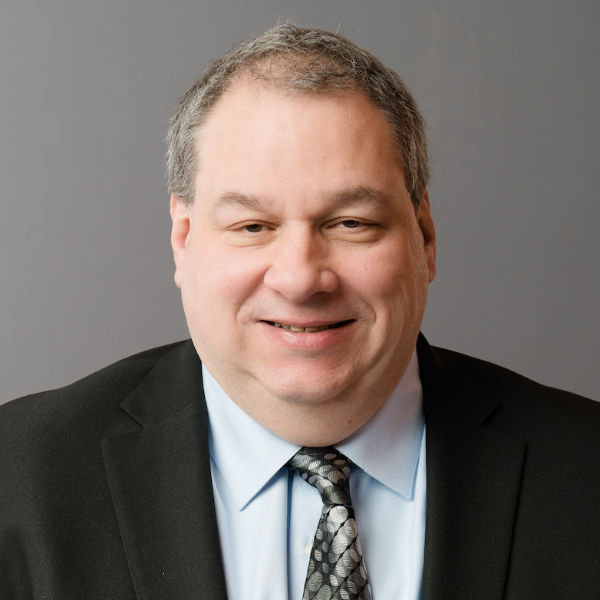 Dave Ginsburg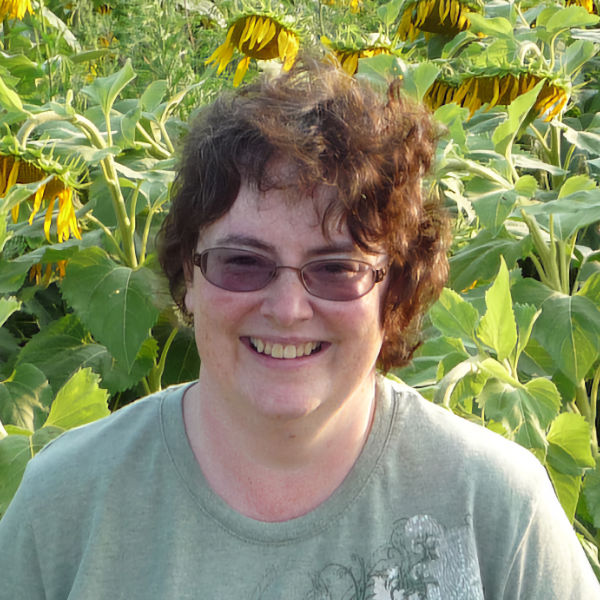 Jill McKinley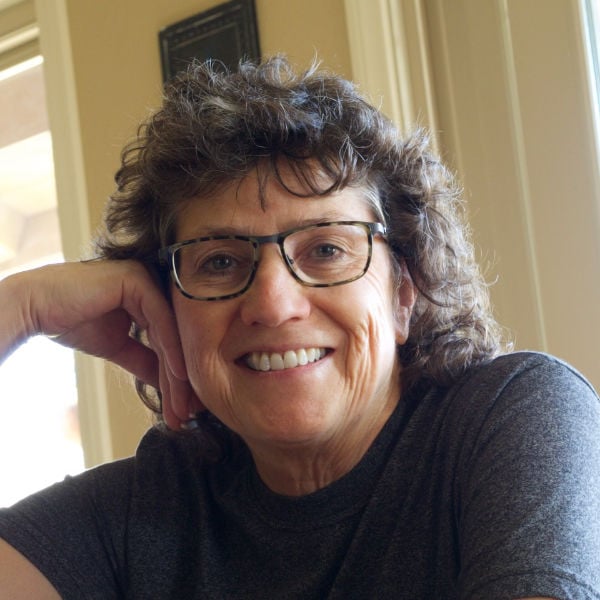 Allison Sheridan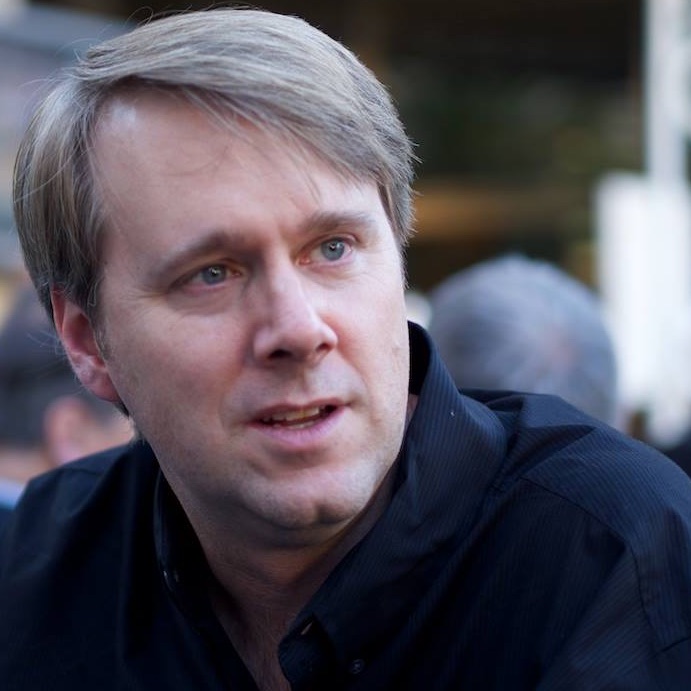 Dave Hamilton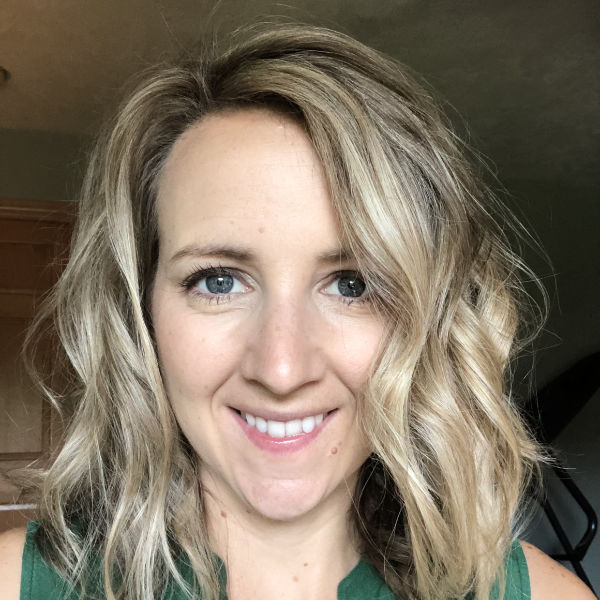 Rachel Schmitz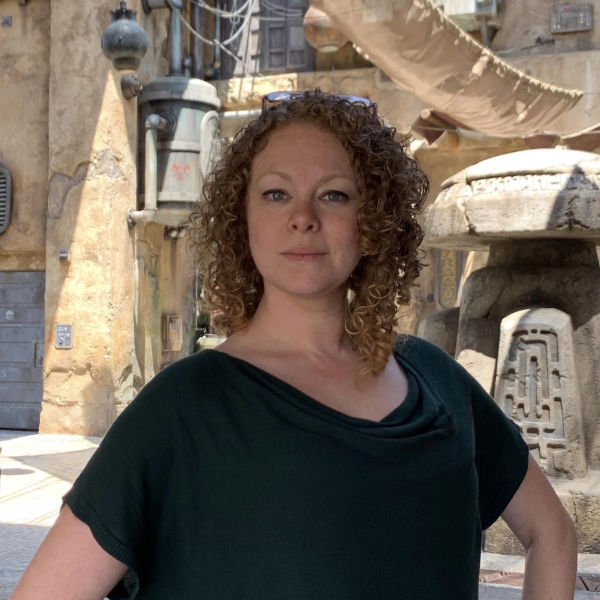 Brittany Smith
Macstock is partnering with several local hotels for your stay Macstock Weekend.
Please visit our Lodging page to learn about the special rates available to Macstock attendees as well as other area hotels to choose from.
The Macstock VII Digital Pass Recordings are LIVE and ready for you to watch! I can't believe it's been just over a month since Macstock ended. (Re)Watching this year's talks as I cut down the live stream into individual presentations reminded me of the amazing line...
read more
Latest Live Stream: June 24, 2023