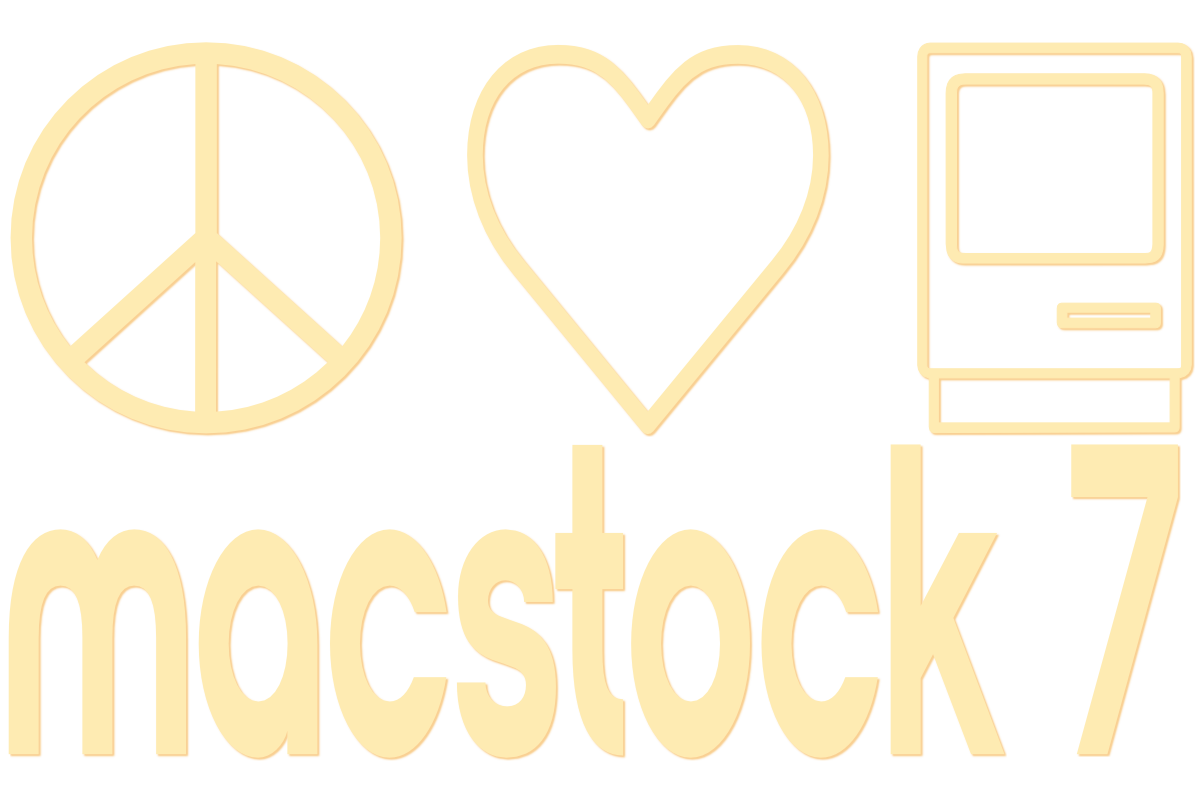 Taking place July 22 & 23, 2023, Macstock is a multi-day conference for Apple enthusiasts of all experience levels that draws attendees from across the United States, Canada, the UK, and Europe! With a diverse mix of users including those new to Apple products, long-time users, students, professional developers, and business owners, Macstock gives its attendees a unique opportunity to not only grow their skill set, but to meet other members of the Apple community from around the globe who'll also be visiting Macstock!
Be sure to join us for the next Macstock Conference coming this July!
Macstock VII Weekend Passes On Sale Now!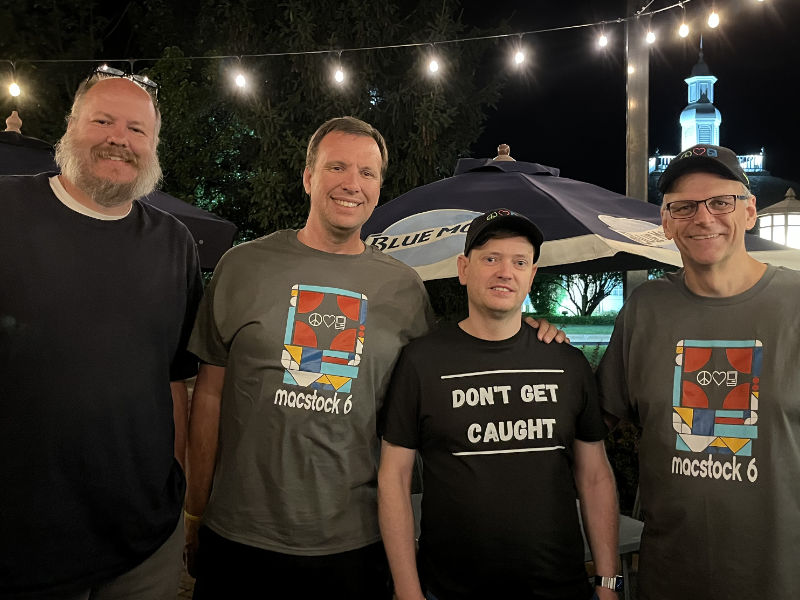 Get your 2-Day Weekend Pass and join us for the 7th Annual Macstock Conference this July!
Single Day Pass
Single Weekend Day
The Macstock VII Single Day Pass includes:

• Saturday OR Sunday Admission

• All featured sessions for that day

• Lunch included on the day selected

• A Limited Edition Macstock VII T-shirt!
Weekend Pass
Saturday & Sunday
The Macstock VII Weekend Pass includes:

• All featured morning & afternoon sessions

• Lunch Included Both Days

• A Limited Edition Macstock VII T-shirt!

• Free Macstock VII Digital Pass Included with your Weekend Pass!

• Bonus swag for Weekend Pass holders!
Digital Pass
Available This Summer!
Can't make it to Macstock in person?
Each Macstock VII Digital Pass is scheduled to include:

All Available Recordings of

• Macstock VII Saturday sessions.

• Macstock VII Sunday sessions.

The Digital Pass is

not

a Live Stream of Macstock VII.

Recordings of this year's talks will be delivered within a few weeks of the weekend ending.
Looking for Macstock on social? You'll find me and Macstock on Mastodon! I've fired up my own instance to host both Macstock and my podcast, so the easiest way to find me is to open your favorite Mastodon client (Ivory? Mastonaut? Web?) and search for:...
read more
Latest Live Stream: February 25, 2023