Macstock's Partner Hotels
All our Partner Hotels are just a few minutes from McHenry County College
If you'll be joining us for Macstock VII, area hotels are filling up fast, so please make your reservations ASAP before they all sell out.
The Hampton Inn of McHenry
Address: 1555 S. Route 31, McHenry IL 60050
Phone: (815) 578-1900
Website: http://mchenry.hamptoninn.com/
Check-in Time: 3:00 PM
Check-out Time: 11:00 AM
Cancellation Policy: 48 Hours Prior to Arrival Date without Penalty
The Hampton Inn of McHenry has set aside 25 Rooms for Macstock Weekend at the discounted rate of $159.00/room per night. They will hold these rooms until June 21, 2023, or until all the rooms have been reserved, whichever comes first.
Please Note: This hotel does not offer shuttle service to Macstock's Conference Center.
To Reserve Your Room by Phone:

CALL +1 (815) 578-1900 or
1 (800) 426-7866 (HAMPTON)

Give the Group Code: MAC
Additional Area Hotels
The following hotels are not currently offering special rates to Macstock attendees.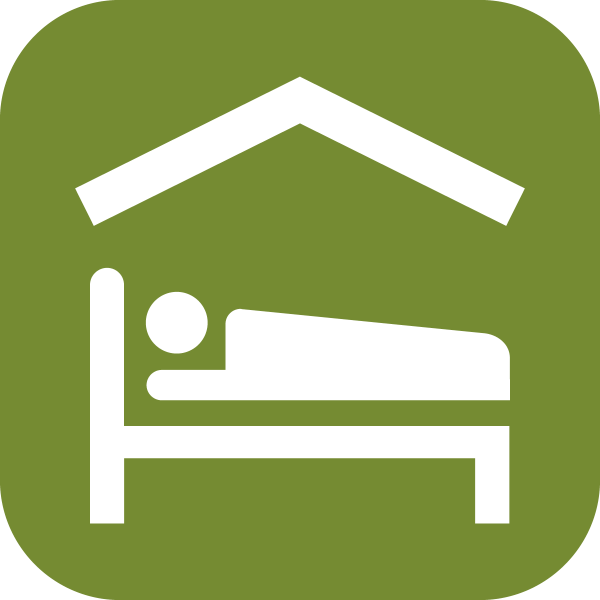 Country Inn & Suites Crystal Lake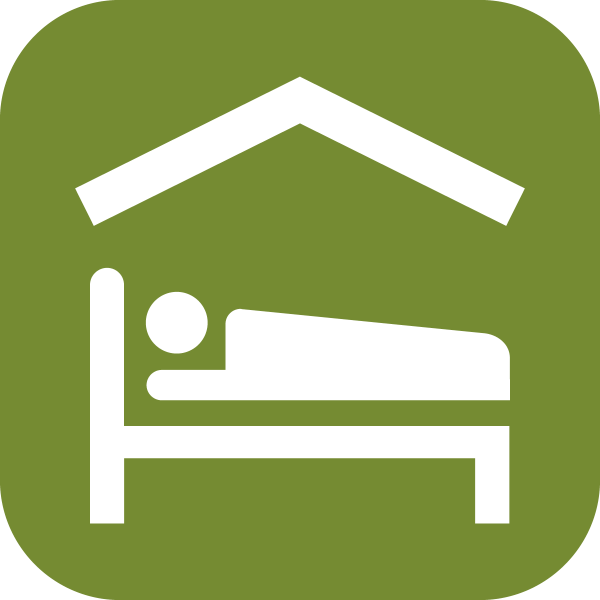 Holiday Inn Express & Suites Algonquin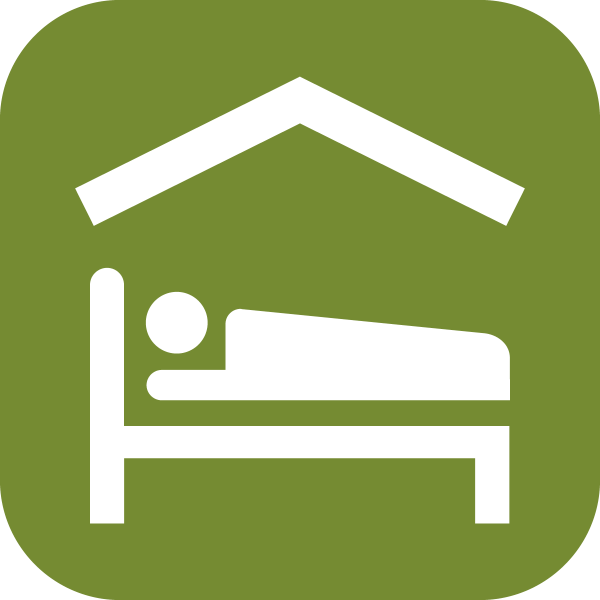 Best Western Woodstock Inn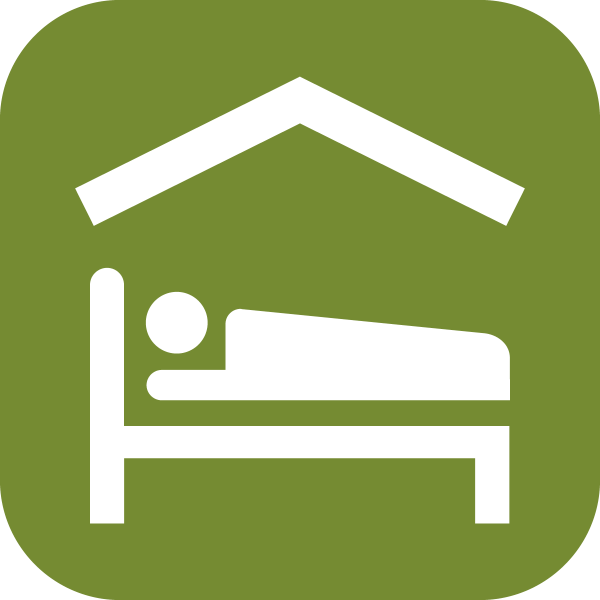 Super 8 by Wyndham
Address: 1220 Davis Rd, Woodstock, IL 60098
Phone: (815) 345-3827
Website: Link to Wyndham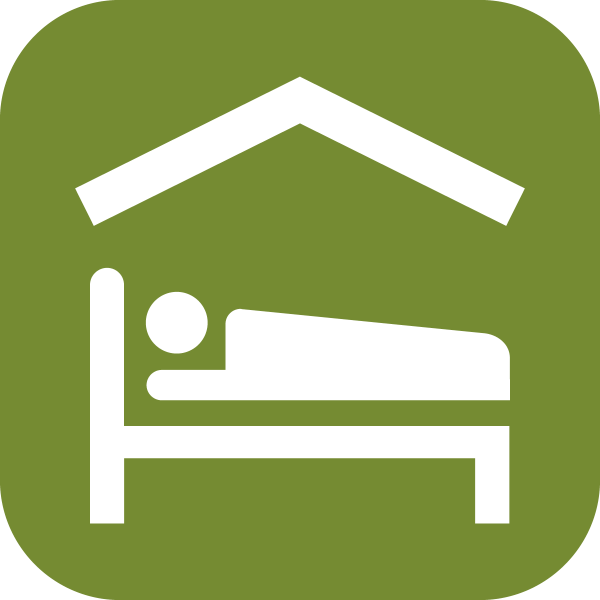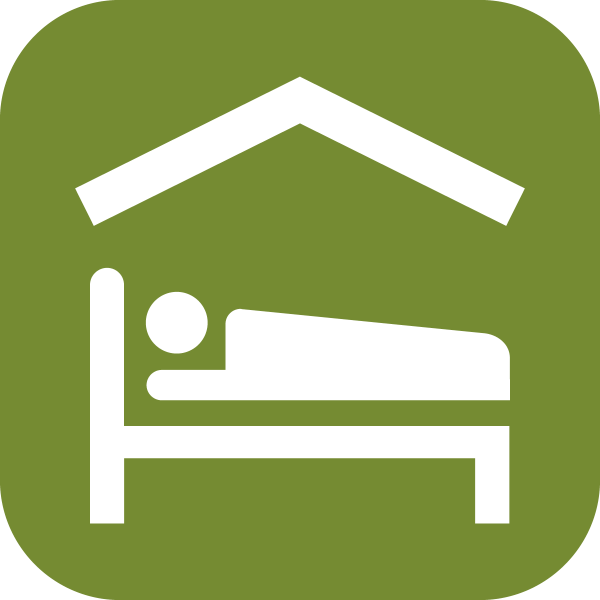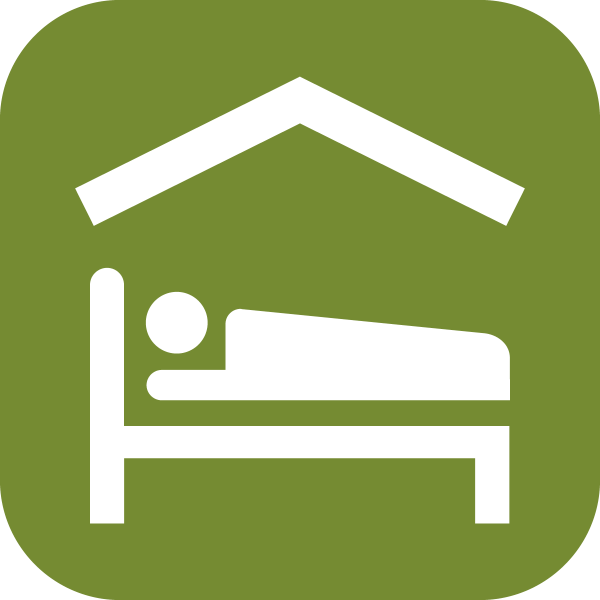 Macstock Conference Center at MCC
The center of all the action! Macstock is held in the Luecht Conference Center at McHenry County College.
Hampton Inn McHenry
Our Preferred Partner hotel offers shuttle service to/from the Macstock Conference Center!
Comfort Inn Crystal Lake
Plenty of rooms available at a special block rate for Macstock attendees!
Holiday Inn Crystal Lake
Located near the intersection of IL 31 and US 14 in Crystal Lake.
Country Inn & Suites
Located near the center of Crystal Lake and easy driving to both MCC and the Hampton Inn.
Best Western Woodstock Inn
Newly remodeled in recent years, the Best Western is located at the intersection of US 47 and Lake Ave in Woodstock.
Quality Inn Woodstock
Conveniently located off South Eastwood Drive, this Woodstock hotel gives you easy access to other local sites, activities and attractions.
Super 8 Woodstock
Pet-friendly hotel located near Route 14 and Highway 47. Hotel provides friendly service and easy access to many area attractions.
Holiday Inn Express & Suites
Located near plenty of shopping & dining in Algonquin and not far from I-90.