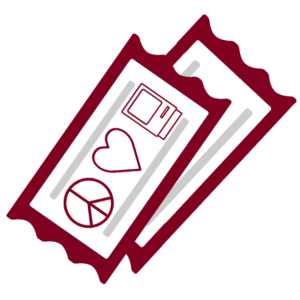 UPDATE! The Early Bird sale has been extended through 11:59pm, February 28th!
The Early Bird Savings for Macstock 2017 are ending at 11:59pm February 19th! You only have 36 hours left to take advantage of the biggest savings we'll be offering for this year's conference. Don't miss out on the $50 Early Bird Savings, buy now before prices go up!
If you've been looking for an opportunity to connect & network with other members of the Apple community from around the globe who'll also be visiting Macstock, then you won't want to miss the 3rd Annual Macstock Conference coming your way this July!