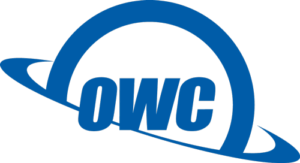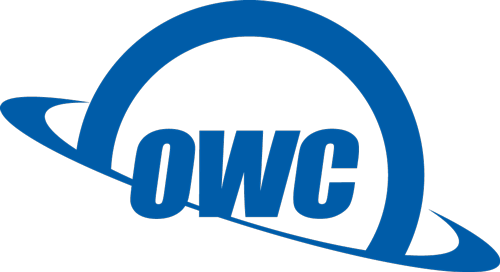 Other World Computing is back, and they are back in a big way this year as Macstock 2019's Platinum Sponsor!
Always ready to show off the latest add-ons and upgrades for your Mac when you stop by their booth space to say "hi" — OWC said they wanted to do something a little extra this year to help celebrate 5 years of Macstock, so they're putting together 3 of their own training sessions that I'm happy to include in this year's afternoon schedule alongside our regular Main Stage Deeper Dive sessions.
So if you're looking for something a little more "hands on" to sink your teeth into at this year's Macstock, check out OWC's sessions taking place during the afternoon in Macstock's Breakout Room!
Session Details Coming Soon!