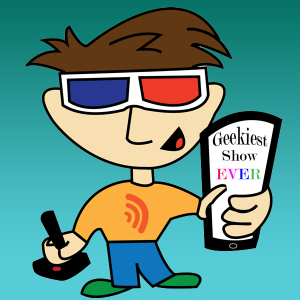 Thanks to Elisa and Melissa for having me on the show this week! I had a great time taking a look back at the beginnings of Macstock and sharing a little peek at what's headed everyone's way at Virtual Macstock in September and Macstock 2022 next July!
From the show notes:
On episode 362 Elisa speaks with Mike Potter, founder of the Macstock Conference and Expo, about Virtual Macstock 2021. The first Macstock took place in 2015, and is a great way not just to learn, but to meet great people in the Mac community. Mike gives us the lowdown on this year's virtual conference, and a sneak peek of what's to come for Macstock 2022.
source & download: https://www.geekiestshowever.com/gse362-virtual-macstock-2021/
Listen Here!