Can't wait for Macstock 2022? Virtual Macstock is back for a second year and, just like Macstock itself, we took what we learned from last year and made this year's Virtual Macstock even better!
Once again we'll be chatting with some of Macstock's presenters who'll be giving you "snack-size" talks that preview their full presentations at Macstock 2022! And with three options to join in the fun, HOW you take part is up to you!
Whether it's watching the live stream, chatting using video and audio in our new, improved, virtual lounge, hanging out in our chat rooms, or, for the first time since 2019, enjoying the in person feel of Macstock with a limited seating VIP Pass, we've got more options than ever to stay in touch with your friends while waiting for Macstock 2022 to get here.
Hope to see you there!
Virtual Macstock's Scheduled Presenters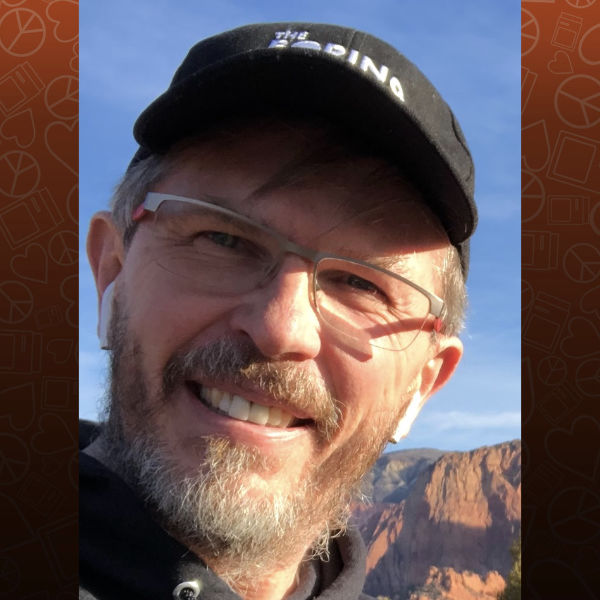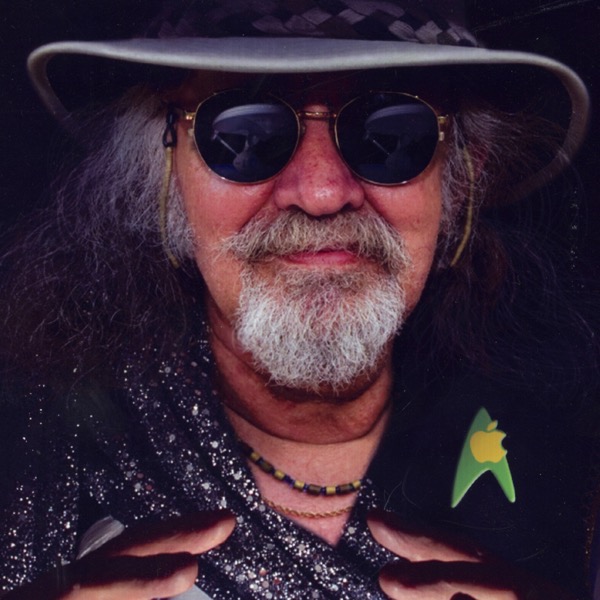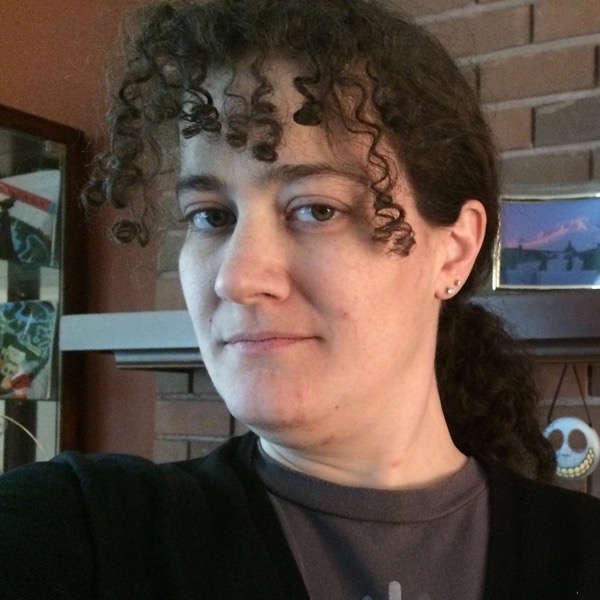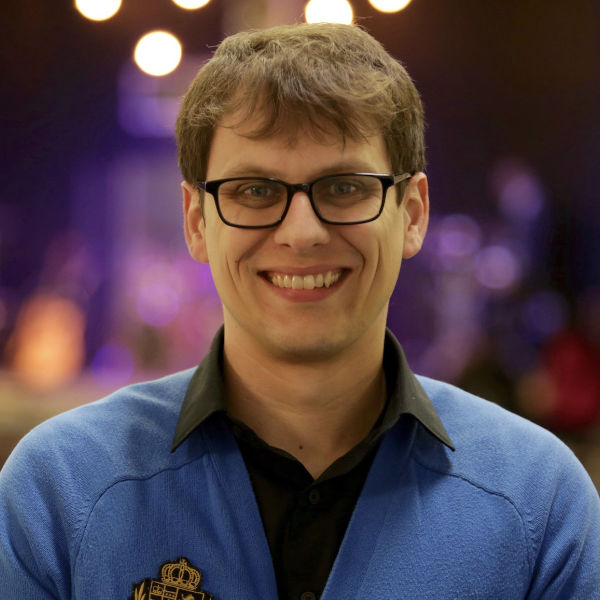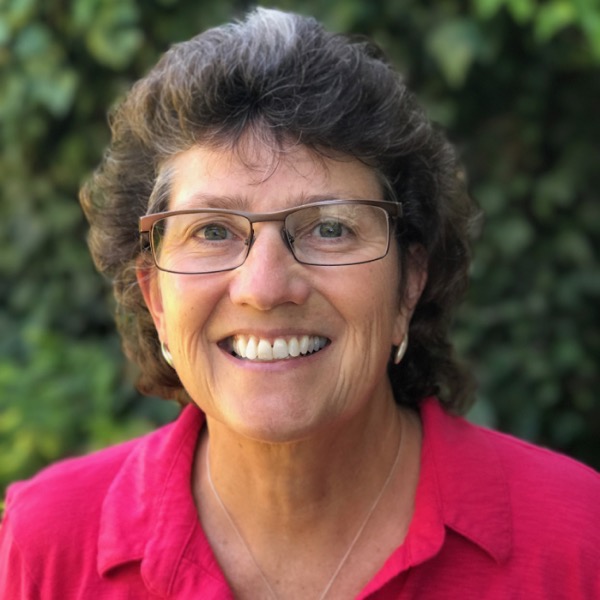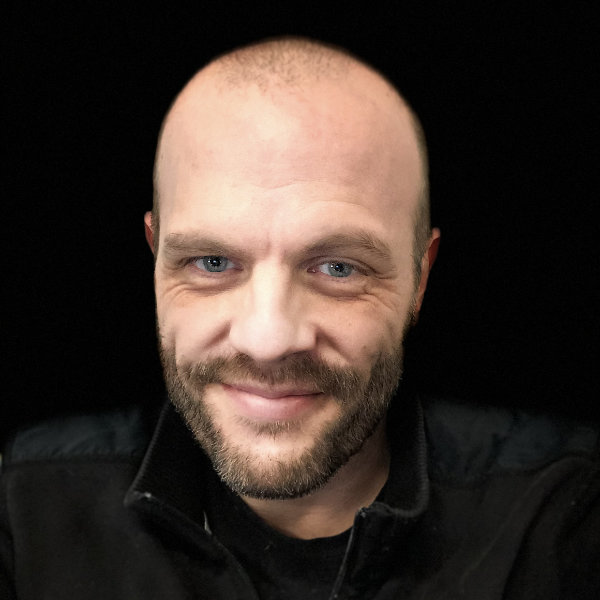 When
September 25, 2021
11am-4pm US Central Time (16:00-21:00 UTC)
check time zones here: https://time.is/UTC
Where
Attending Online:
Watch the YouTube live stream from the Main Hall or visit YouTube directly via the browser or YouTube app on your favorite devices! As we get closer, additional details will be sent to all who sign up.
Attending In-person:
Stage Left Café at 125 W Van Buren St, Woodstock, IL 60098
Stage Left Café
The home of Virtual Macstock 2021!
You'll find the Stage Left Café at
125 W Van Buren St
Woodstock, IL 60098
FAQ: Frequently Asked Questions
What are your COVID-19 Policies?
UPDATED: September 8, 2021
Macstock takes your health and the health of our community seriously and will continue to adjust our policies to best protect those in attendance. All current Social Distancing and Mask guidelines will be enforced at Virtual Macstock 2021.
Due to rising cases of COVID-19 variants, insurance recommendations, and in order to provide the maximum amount of safety and comfort to our in-person guests at Virtual Macstock, effective August 16th, 2021, EVERYONE 12 AND OLDER WHO ATTENDS VIRTUAL MACSTOCK 2021 IN PERSON — and that includes all VIP Passholders, Volunteers, and Speakers — MUST PROVIDE PROOF OF VACCINATION AGAINST COVID-19 at the registration desk to be admitted. Those who cannot provide proof of vaccination will be turned away.
We ask everyone to respectfully comply with our policies for the safety of all attending.

Capacity Limits (Effective September 8, 2021):
The capacity limit for VIP Passholder tickets will be restricted to a maximum of 30 paid attendees.
Face Mask (face covering) Policy (UPDATED and Effective September 8, 2021):
Effective Monday, August 30th, 2021, the State of Illinois is reinstituting a statewide indoor mask mandate requiring facial coverings/face masks in indoor settings like Virtual Macstock, regardless of vaccination status.
Virtual Macstock 2021 will be held indoors. All attendees, volunteers, and presenters must wear a face mask at all times.
Please be sure to come with your own mask that can be worn comfortably over your mouth and nose during the entire time you're inside the Stage Left Café attending Virtual Macstock.
Face masks may be removed while actively eating or drinking but must be replaced immediately after. While eating, social distancing protocols will be encouraged to provide more mitigation.

When worn, Face masks must fully cover the nose and mouth and secure behind the ears. Neck gaiters, face masks with exhalation valves, decorative/costume masks, and face shields (unless used in conjunction with an acceptable cloth face mask) are not sufficient as a face covering and you will be asked to leave.
Vaccination Policy (Updated and Effective August 16, 2021):
Virtual Macstock is a fully vaccinated event. You will be required to provide documentation of your status at registration to be admitted.
The State of Illinois and the Centers for Disease Control and Prevention (CDC) strongly recommend that everyone be fully vaccinated at least 14 days prior to attending events such as Virtual Macstock 2021.
As guidance continues to evolve, Macstock—with the support of health and government officials—may make further adjustments prior to the event. If you have questions, please contact us.
More information on travel during COVID-19: https://www.cdc.gov/coronavirus/2019-ncov/travelers/index.html
What is the risk of attending events during COVID-19?
The Centers for Disease Control and Prevention (CDC) recommends people get fully vaccinated as soon as possible. Per the CDC, vaccines are safe and highly effective at protecting people from severe COVID-19. Getting fully vaccinated may also protect people around you.
The CDC recommends prevention measures for unvaccinated people. If you are unvaccinated, you should continue to wear protective face coverings and practice social distancing while in public places to protect others.
An inherent risk of exposure to COVID-19 exists in any public place where people are present. COVID-19 is an extremely contagious disease that can lead to severe illness and death. Macstock cannot guarantee you will not be exposed during your visit. According to the Centers for Disease Control and Prevention (CDC), senior citizens and Guests with underlying medical conditions are especially vulnerable.
By attending Virtual Macstock 2021 as a VIP Passholder you voluntarily assume all risks related to exposure to COVID-19 and you assume all responsibility for protecting yourself and the health of others around you.
More information on travel during COVID-19: https://www.cdc.gov/coronavirus/2019-ncov/travelers/index.html
Are you capturing and/or saving my proof of vaccination?
NO! Macstock will not retain the Proof of Vaccination presented to us upon check in at Virtual Macstock 2021. We will ask you to present your COVID-19 Vaccination Record Card to provide your proof of vaccination, but your record card will not otherwise be captured or retained. A typical COVID-19 Vaccination Record Card displays your name, birth date, the type of vaccination received, and the date(s) it was given.
Is a scan or photo of my vaccine card sufficient, or do I need to bring the original?
You may absolutely bring a clear, easy to read and unobstructed (no blurred or blocked out sections), picture of the FRONT and BACK your original COVID-19 Vaccination Record Card on your iPhone (or Mac or iPad). Scans or photos of reproductions/photocopies as well as images of vaccine cards with portions obscured or blurred are not acceptable.
What is the deadline for Virtual Macstock 2021 Registration?
In-person VIP Passes for Virtual Macstock 2021 are first come, first served. Once we sell out, no more tickets will be made available. However, if they're available, you may purchase a ticket to Virtual Macstock 2021 right up to day of the event. Note the deadline to register and receive the full benefits at the time of check-in is no later than September 4th, 2021. Late ticket purchasers will have their t-shirt mailed to them.
The Virtual Macstock 2021 Digital Pass may be purchased up to and even after the event ends.
You may register for the Virtual Macstock 2021 Free Pass up to the day of the event, but please understand that information regarding access is sent separately and may not arrive in time for you to enjoy the day. (Although we will do our best to get it to you!)
What is your refund policy?
The refund policy for Virtual Macstock VIP Passes and Digital Passes is as follows:
Updated and Effective August 16, 2021: If circumstances change and you can no longer attend Virtual Macstock 2021 using your VIP Pass and/or meet the requirements of providing proof of vaccination, you may cancel your registration no later than September 18th, 2021 by providing written notice using our Contact Us page. Please keep in mind that there are certain points in the planning process where costs are incurred that we cannot recover, so cancellations made after September 18th, 2021 will not be refunded, although we will work with you to apply your fees toward future events hosted by Macstock.
If, as a VIP Passholder, you do not attend Virtual Macstock 2021 and did not cancel your registration, you will be responsible for the full ticket price paid and you will not be refunded.
Remember that canceling your registration does not cancel your hotel and travel arrangements. You are responsible for canceling your own hotel and travel reservations.
Virtual Macstock 2021 Digital Pass:
Due to the nature of the pass, Digital Pass purchases are non-refundable after content has been made available to Virtual Macstock 2021 Digital Passholders.
If you have any other questions or concerns with your Macstock registration, please Contact Us!
I purchased a ticket to Macstock 2020 which was postponed due to COVID-19. Is that ticket good for Virtual Macstock 2021?
No, I'm sorry, Virtual Macstock 2021 is a separately ticketed event.
But don't forget: All previously purchased tickets to Macstock 2020 will be honored for the next in-person Macstock conference ("Macstock 2022") which is tentatively scheduled for July 2022.
I need a special diet. Can this be accommodated?
We will work with you in regards to special dietary concerns. When registering for your VIP Pass, please indicate any special diets and we'll do our best to accommodate you!
How will the charge appear on my Credit Card statement?
Macstock uses Stripe and PayPal to process transactions on our site and we use Square at Virtual Macstock's in-person Registration Desk.

Payments made via Stripe should appear on your card statement as Macstock Conference
Payments made via PayPal should appear on your card statement as PAYPAL *ESCTECHGRP
Payments made via Square should appear on your card statement as SQ* ESC TECHNOLOGIES GROUP
*** No credit card information is ever stored on our servers ***
What are your anti-discrimination and anti-harassment policies?
Macstock has defined both a Code of Conduct for its attendees as well as a set of rules we ask each speaker to acknowledge and abide by during the conference and official conference-related events (such as the Midwest Mac Mingle).
In short:
Macstock is dedicated to providing a harassment-free conference experience for everyone, regardless of gender, gender identity and expression, age, sexual orientation, disability, physical appearance, body size, nationality, race, or religion (or lack thereof). We do not tolerate harassment of Macstock participants in any form. Sexual language and imagery is not appropriate for any Macstock venue, including talks, workshops, parties, Twitter and other online media. Macstock participants violating these rules may be sanctioned or expelled from the conference without a refund at the discretion of the Macstock organizers.
Will I need to show a printed ticket at the door?
Although you have the option to print your ticket and bring it with, you won't need a physical or digital ticket to check in – just the name or email you used to purchase your ticket.
Virtual Macstock 2021
Registration is Now Closed. See you at Macstock 2022!
The Virtual Macstock 2021 Free Pass is an Online Only Pass for access to the Live Stream on September 25th, 2021.
The On-Demand Digital Pass and the In-Person VIP Pass are separate purchases.