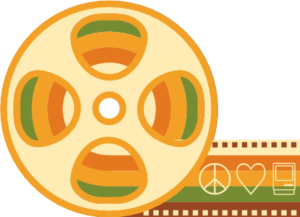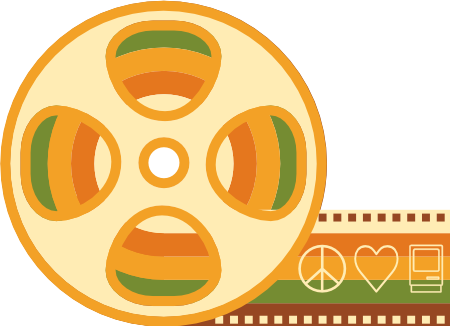 Get your camera rolling and be part of the action, the Macstock Short Film Festival will be back for its second year at Macstock VII!
Hosted by Wally Cherwinski, the 2nd Macstock Short Film Festival gives those attending Macstock a chance to relax as each day winds down by sharing first-run screenings of videos made by your friends & family within the Macstock community.
Would you like to be part of the "Action"? Enter your own production in the Macstock Short Film Festival!
To take part in this year's Macstock Short Film Festival, put together a short video (less than 2 1/2 minutes please) from some new or old footage and submit it here.
Don't have a video ready? That's okay, but we'd like to know one is coming. So, if you'd like to take part, but your film isn't quite ready, please use the submission form to let us know that too!
The more short films submitted the better, so dust off your director's cap, shine up your clap board, and get rolling!
All completed videos must be received by July 8th, 2023. You'll find more on Wally's Second Macstock Short Film Festival here:
https://macstockconferenceandexpo.com/macstock-film-fest/