Macstock has a great mix of new and returning presenters to share with you to this year and I'm excited to introduce our second round of speakers! You'll find these three fantastic speakers along with our first round all presenting their talks at Macstock 2019 this July 27 & 28!
We have a few more rounds to go until I've had a chance to introduce you to all 14 Speakers who'll be taking the stage at Macstock 2019, so be sure to check back next time for another round of announcements AND don't forget Macstock 2019 Early Bird Tickets are now on sale for $70 OFF your 2-Day Weekend Pass! But our Early Bird sale ends April 30th, so if you're planning to join us July 27 & 28, be sure to get your tickets and book your room today!
Let's go ahead and meet our next round of speakers:
Allison Sheridan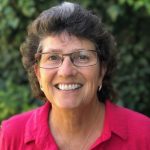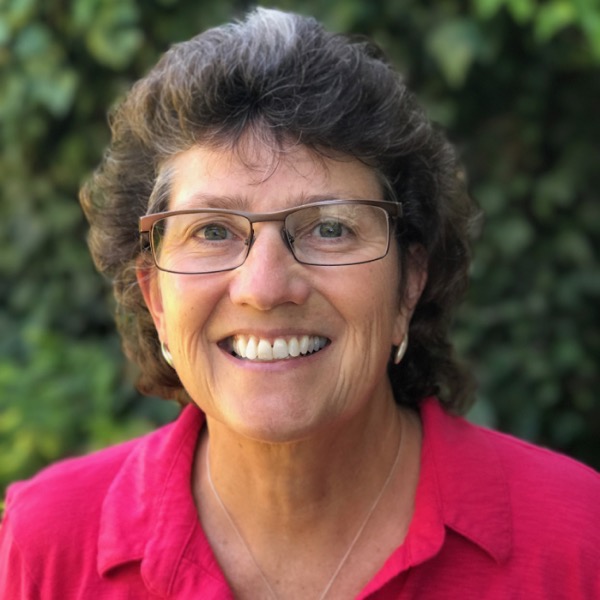 A regular on our stage and favorite among Macstock attendees (esp. the Nosilla Castaways!), Allison started podcasting in May of 2005, just 7 months after podcasting was invented, and her primary show, the NosillaCast has come out every week without missing an episode since late 2005. From the NosillaCast she spun off an interview show called Chit Chat Across the Pond and from that with her co-host Bart Busschots another show called Programming By Stealth. She's a frequent guest on Daily Tech News Show, Clockwise and the SMR Podcast, with appearances on MacBreak Weekly, Cordkillers, Tech's Message, and The Productive Woman Podcast. She and her husband Steve produce video interviews from trade shows CES, NAB and CSUN's Assistive Tech conference.
Josh Rensch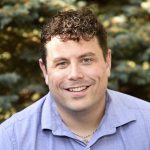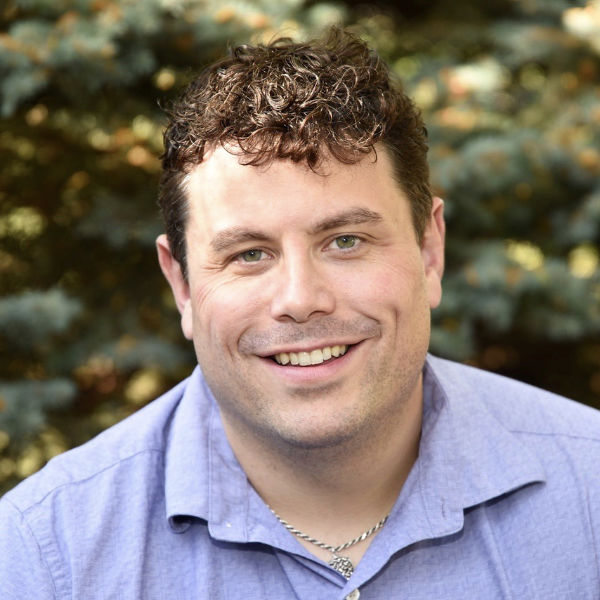 A first time Macstock presenter, Josh is an engineer, gamer, and cook. So is his wife. And they share a small, 120 square feet kitchen. This lack of space can make creating healthy fun meals a challenge when only one drawer exists in the kitchen! Efficiency with their space and time is vital. Armed with various Apple products and apps, together they plan and create great meals and dishes. Including custom bacon and marshmallows! Mmm, marshmallows…. (you thought I was going to say "bacon" didn't you?)
Dave Ginsburg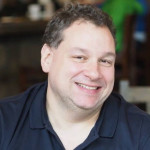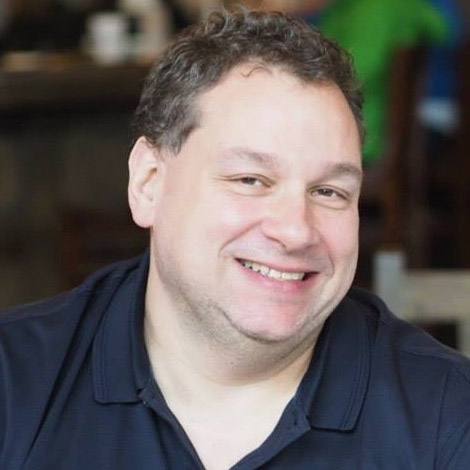 When not presenting, you can count on Dave to be wandering the halls of Macstock sharing his in-depth knowledge of iOS with other attendees. As host of the podcast, In Touch With iOS, Dave talks about all things related to iPhone, iPad, and Apple Watch and is frequently joined by guests from the Apple Community including many past and present Macstock speakers. An early adopter of many Apple products including the iPhone, Dave brings real world experiences and his passion of technology to every episode as he teaches and entertains his listeners. He loves podcasting so much he hosts another show which is a non-tech podcast talking about all things horse racing called Off The Charts Horse racing.