Macstock Conference has a great mix of new and returning presenters to share with you to this year and I'm excited to introduce you to our fourth and final round of speakers who will be presenting their talks at Macstock 2019 this July 27 & 28!  If you missed any of our other speaker announcements, you can find them here: Round One, Round Two, and Round Three.
If you haven't already, be sure to purchase your 2-Day Weekend Pass to Macstock Conference 2019 and share this with your friends to encourage them to join you! This is the best time to get your pass because Macstock 2019 Early Bird Tickets are now on sale for $70 OFF! But our Early Bird sale ends April 30th, so if you're planning to join us July 27 & 28, be sure to get your tickets and book your room today!
If you'd like to learn even more about our presenters as we get closer to July, check out Chuck Joiner's annual Road to Macstock series on MacVoices! Every year Chuck sits down with Macstock's presenters and dives deeper into their backgrounds and offers a quick sneak peek at their talks. Subscribe to Chuck's show here: http://www.macvoices.com/
And now, our final round of speakers!
Chuck Joiner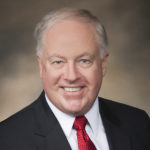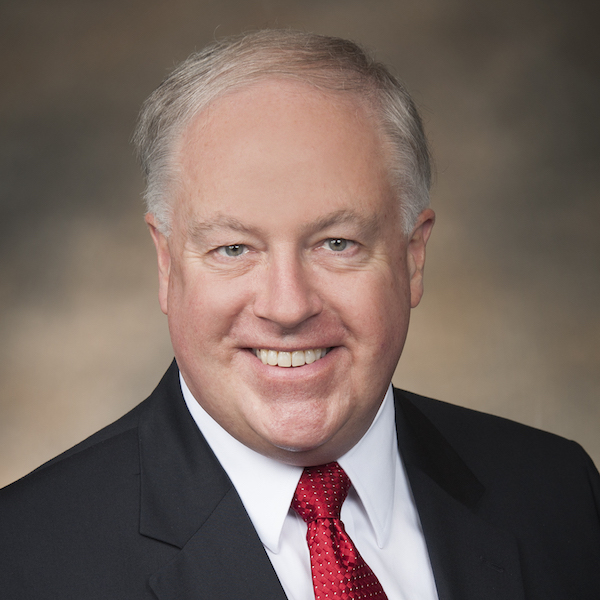 A staple of Macstock's stage since Macstock #1 and inventor of the Road to Macstock series on MacVoices, Chuck has been crafting original Apple, Macintosh, and tech-oriented audio and video content since 2000. MacVoices, delivered in both audio and video versions, includes one-on-one discussions with authors, developers, pundits, panel conversations on current trends in tech, and real-world hardware and software reviews. With interviewing skills honed by a career in insurance investigation, negotiation and litigation management, and a passion for technology, Chuck delivers content that is curiosity-driven and designed to both inform and entertain.
Stephen Hackett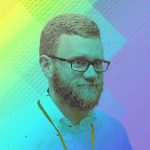 Joining us for the first time with a celebration of 500 episodes of Mac Power Users, Stephen is the co-founder of the Relay FM podcast network, where he hosts numerous nerdy shows, including Connected, Liftoff and Mac Power Users. He lives in Memphis, TN, with his wife, their three children and ever-growing collection of old Macs.
Wally Cherwinski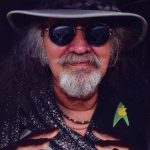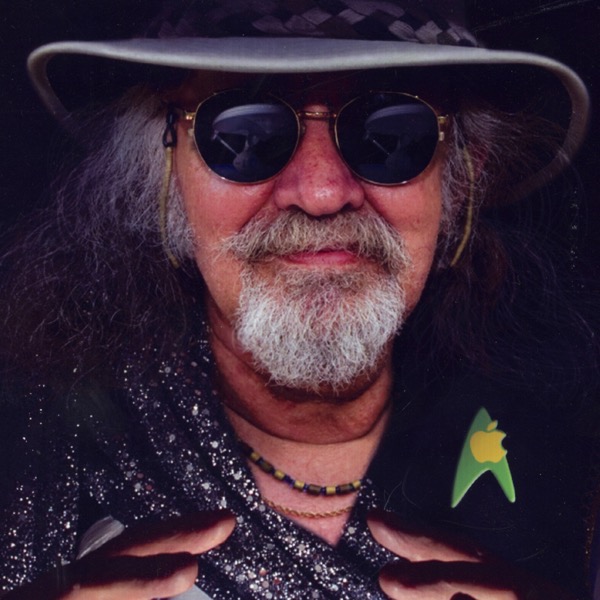 Building on the success of his Video to Go series of talks at Macstock, Wally created the idea of hosting the first ever Macstock Short Film Fest this year. Wally is a Videographer based in Ottawa, Canada and a Mac user since the original 128K. Starting with 16mm film, he has written and directed numerous documentaries and television features, including projects with Canada's National Film Board. More recently, he has combined his passion for video with his love of travel. Wally is the author of a multimedia ebook, Video To Go, A Home Movie Primer (Apple Books Link). The book contains a wealth of simple tips, hands-on techniques, and advice to help anyone capture lasting video memories and share them with family and friends.
Guy Serle & Tim Robertson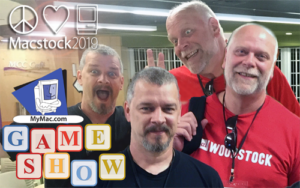 Every year Macstock's attendees look forward to the MyMac Game Show and Tim & Guy will be back this year with their prize-filled interactive quiz!
Guy is one half of the world famous — in his own mind — MyMac Podcast along with the equally famous Gary "GazMaz" Malpas. He's been doing the podcast since 2005 in various roles and teamed up with GazMaz (who should have known better) in 2009, when through a serious breach of wisdom was handed the keys to the podcast. In hindsight, people should have known better.
Tim founded MyMac.com in 1995, the MyMac Podcast in 2004, and TechFan Podcast in 2010. An early pioneer in online content publishing, he enjoys old video games, history of technology, and making people laugh while on stage.